Family Lawyer In Missoula, MT
When circumstances deem it necessary to enlist the advice and assistance from a local attorney for your family law issues, S. DeBoer Attorney at Law offers a number of different family law services that help people to handle a variety of legal matters. With over 10 years of experience practicing law in the Missoula area, Stephanie DeBoer offers her seasoned skills focused on providing compassionate assistance for families in need of legal help. With a dedication to client confidentiality to handle even the most complex of circumstances such as divorce, child custody, and wills, Stephanie DeBoer has the expertise and proven track record to present your case with dignity and precision.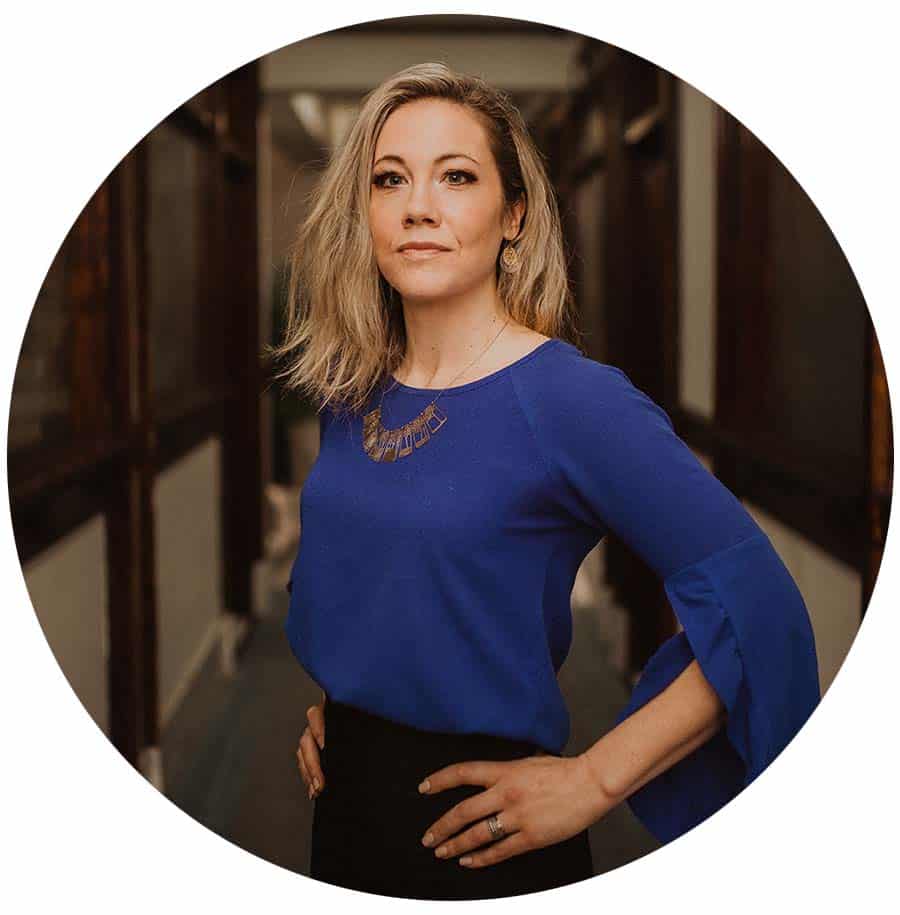 Trusted Divorce Law Attorney
Even the simplest of guardianship case or property division can be fraught with complicated paperwork, filled with legalese and difficult terminology, and myriad procedures to be accomplished. From initial filing to final orders from the Judge, we will assist you in coping with all the paperwork hoops to jump through as well as all the in-court and out-of-court meetings and hearings. As an experienced mediator, Stephanie DeBoer can be involved in the process from the beginning to give advice, help the parties involved to come to the table and work together to find common ground, and push for a settlement to be reached with less stress. Guidance from a neutral third party can make all the difference.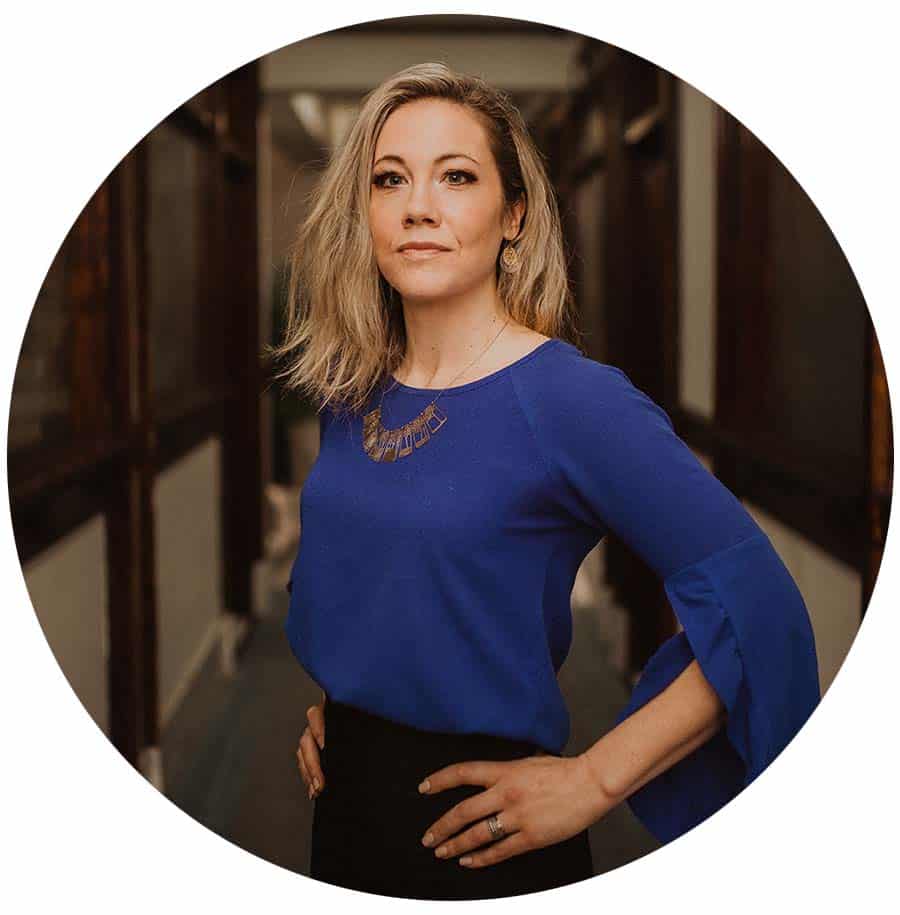 Top-Rated Family Law Attorney
Family legal services can be difficult to handle alone. When relationships are strained, finances are stretched, and minor children are involved in the situation as well, these family issues cause stress, drain energy and finances, and cause hardship for all involved. Dedicated to eliminating as many of those obstacles as possible for her clients, Stephanie DeBoer is committed to serving residents in Missoula and surrounding areas in their time of need with only the highest-rated family law attorney services available.
Being a Montana native resident has been a real benefit to her success since she understands local laws and some of the experiences of local community members when it comes to family issues. Stephanie DeBoer was born and raised in Bozeman, MT, and graduated with honors from the University of Montana. Her law education from Alexander Blewett III School of Law in Missoula focused on defense and family law and she also received honors for her 2010 Juris Doctorate. Having interned during law school for the Federal Defenders Office in Missoula, Stephanie has all the experience she needs to handle any kind of family case from divorce to adoption. When you need the top-rated Missoula family court law office in the area, you can trust Stephanie DeBoer to be there for you.
Do You Need Family Legal Services?
If you are researching the best Missoula family law attorney and have come across this website, chances are you have already reached the conclusion that you need legal help from a certified professional. Stephanie handles so much more than just divorce or child custody cases. Perhaps you wish to prepare your will and medical directive forms to prepare for the future. Perhaps you are looking to have a prenuptial agreement drawn up before your wedding. Or perhaps you wish to apply to adopt a child. All of these things are easy to accomplish with the help of someone who knows exactly how the process works. 
We are strongly committed to making sure that you have the support you need to face difficult situations with those you love the most. From petitioning for alimony to setting up guardianships, there is no better family law office in the Missoula area than Stephanie. If you are unsure if you need an attorney but just want to discuss your circumstances, there is no charge to consult with Stephanie before moving forward. She can help you organize your thoughts and make a plan for how you want to handle your legal concerns. 
Specializing In Divorce, Child Support, Adoption & More
No matter what kind of family issues have arisen for you, look towards S. DeBoer Attorney at Law for support with all your family legal concerns. Specializing in everything from divorce to child custody including visitation rights and child support, Stephanie DeBoer has a history of fighting for the underdog, championing for the marginalized, and helping those that feel disempowered. She approaches her work with the utmost concern for not just a positive end result but the entire process itself. Stephanie knows how stressful it can be to handle legal issues alone, which is why she has such a dedication to relieving stress by making the process as easy and painless as possible.
Much of her work is focused on helping families to plan for the future so that legal issues will not be as likely to arise. Setting up family trusts, wills, and medical forms that guide a family during end-of-life crises is something that Stephanie feels is helpful for community members. When you have even more complicated circumstances in your midst such as when a child is involved, Stephanie has the skills to smooth over miscommunications, encourage healthy dialogue between parties, and foster progress for the difficult decisions that need to be made while keeping honesty and transparency in the forefront of all negotiations.
Why Contact S. DeBoer Attorney at Law?
Being faced with a legal challenge can be a burden. It can cause sleeplessness, anxiety, and frustration. By enlisting an ally to support your lawsuit, provide legal document preparation, or file a court case, you will feel a relief of stress and gain confidence that the legal process is a fair and efficient one. By working closely with the most effective, well-respected family law attorney as your guide through your legal battle, you can rest easy knowing that your case will be handled with expert care and precision.
We want you to know that you do not have to go through these legal issues alone. You have the support of one of the most reputable family attorneys right here in the Missoula Valley. Choose Stephanie DeBoer for all your family legal matters and let her help you to have as much peace of mind throughout the process as possible. That is her promise to you.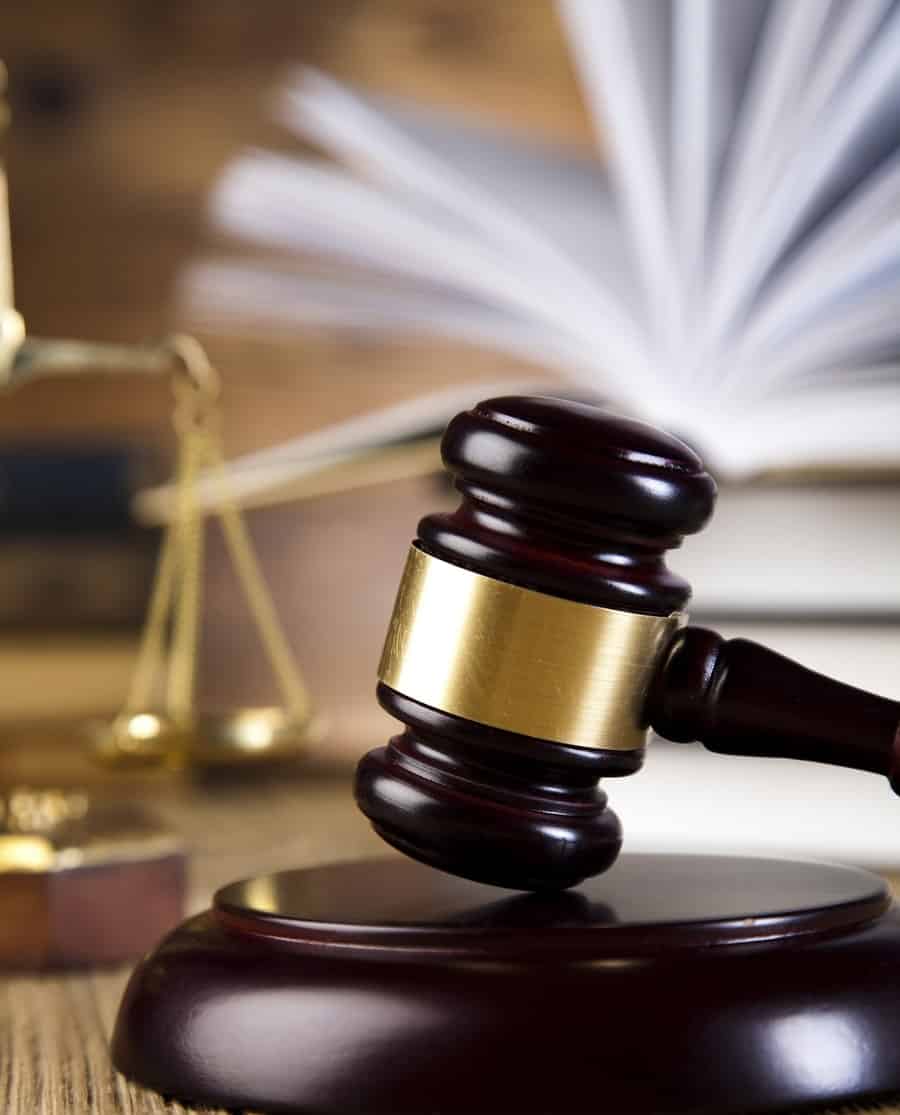 Contact Us Today
Reach out to us today for your no-obligation, free consultation to determine exactly what kind of help we can offer to you and your family. S. DeBoer Attorney at Law endeavors to provide safe, confidential, and engaged legal services to assist families to settle grievances, make amends, split property, or plan for the future so that they can move on with their lives. She does all of this with confidence, character, and an unwavering commitment to helping solve legal woes that can be a burden to the families that experience them.
When you are looking for a reputable, trustworthy, community-oriented attorney at law to assist you in your time of need, look to Stephanie DeBoer for all of your family legal concerns. Our friendly staff can answer some basic questions, schedule your consultation, and help you to keep on task during the process. If your lawsuit, adoption, or trust preparation needs support from a true legal professional, contact us at your convenience at S. DeBoer Attorney at Law to get started. We are here to help!