Daddy Five Parents Lose Child Custody
The YouTube channel Daddy Five has been the site of a lot of backlashes over the past few months. The videos show a father and stepmother playing dark pranks on their children, often swearing and screaming at them until they cry. Now the couple has lost custody of two of their children to their biological mother. 
(Looking for mediator vs divorce attorney? Contact us today!)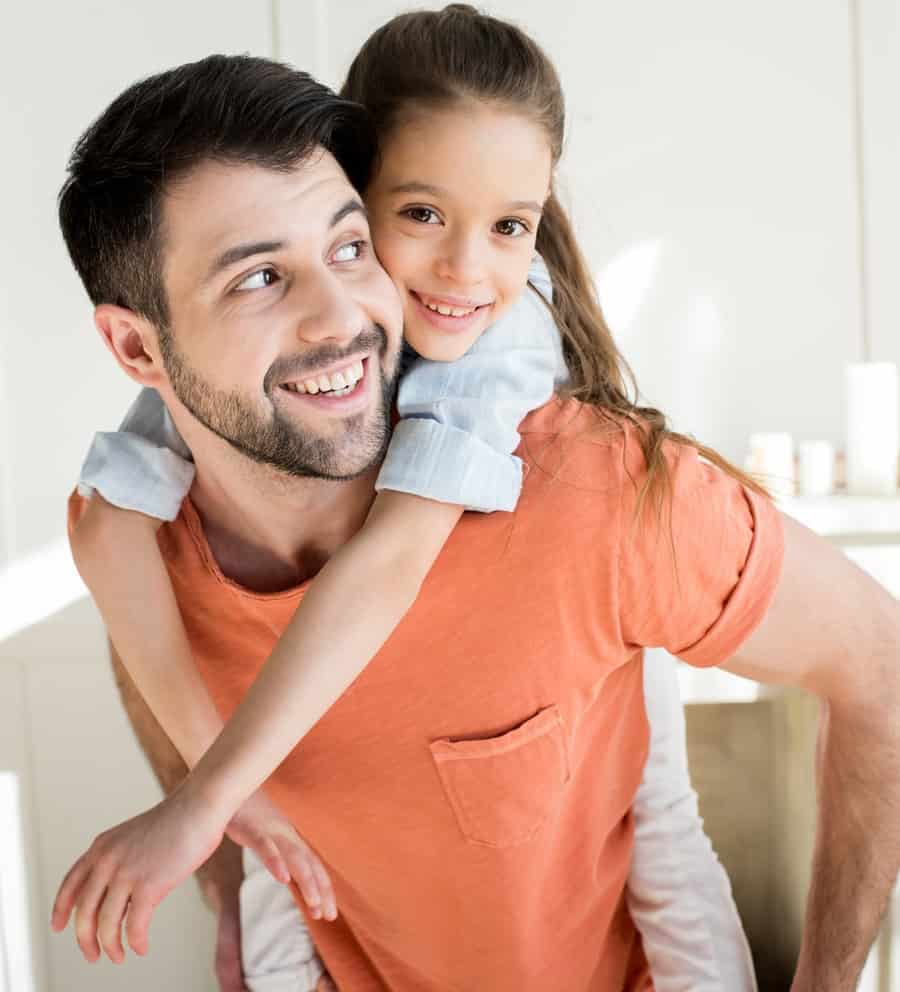 Rose Hall, the biological mother of the Martins' two youngest children, gained temporary custody of Cody and Emma on Friday after thousands of people turned against the parents online with demands that law enforcement investigates them for child abuse. Major Tim Clarke of the Frederick County Sheriff's Office confirms to PEOPLE that Hall has the kids in her care until a court ruling is made. 
A Maryland couple whose brutal pranks on their children have been shared thousands of times on their controversial YouTube channel — and prompted outrage from viewers — have been sentenced to five years of probation. Michael and Heather Martin, who ran a viral YouTube channel called Daddy Five, were convicted of child neglect after an investigation found that their children suffered mental injury as a result of the pranks. 
They were also convicted of emotionally abusing their children through the videos, which they posted on their channels Daddy Five and Family Five. 
In the videos, the Martins screamed at their children, sometimes with their hands and arms in the air. One video, which was posted by Philip DeFranco, showed the father pushing 10-year-old Cody into a bookshelf. The boy's nose was bloodied in the incident. 
After watching the videos, thousands of people took to social media to call for law enforcement and child protective services to step in. A petition was even created that encouraged viewers to contact their lawmakers and urge them to file criminal charges against the Martins. 
The couple, who have been based in Damascus, have also lost their social media accounts and their YouTube channel, Daddy Five. They've been given five years of supervised probation and aren't allowed to make or post any more videos featuring their children. 
As more and more parents jump on the pranking bandwagon, there are worries that their actions could impact their children's well-being. While it's easy to laugh at a prank, it's important to understand that the emotions and perceptions children have can be difficult to erase. 
According to licensed clinical psychologist Stacey Kaiser, pranking children may have a negative effect on their emotional development. She points out that children don't have the capacity for critical reasoning until they reach about 12 years of age, so they aren't able to evaluate multiple options or assess credibility and reliability. 
During this time, they're more susceptible to misunderstandings and misinformation, she says. This is why pranks can have a negative impact on children's well-being and their relationships with their parents, she argues. 
In the meantime, parents need to learn how to play fair and stay away from pranks that could be dangerous to their children. As an added precaution, some parents are limiting the number of videos their children watch and only posting positive content on their accounts.