Questions to Ask a Divorce Attorney When Hiring?
When you hire a divorce attorney, it is important to ask questions that will give you a feel for how they approach their practice and how well they can meet your needs. Whether you are looking for a lawyer who will work hard to settle your case quickly or one who will fight vigorously to protect your interests, it is important to choose an attorney who is experienced and knowledgeable about family law matters. 
(Looking for child trust fund lawyer? Contact us today!)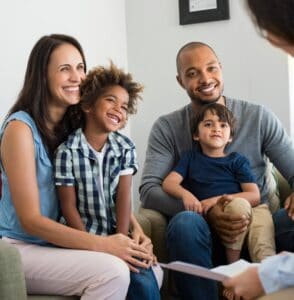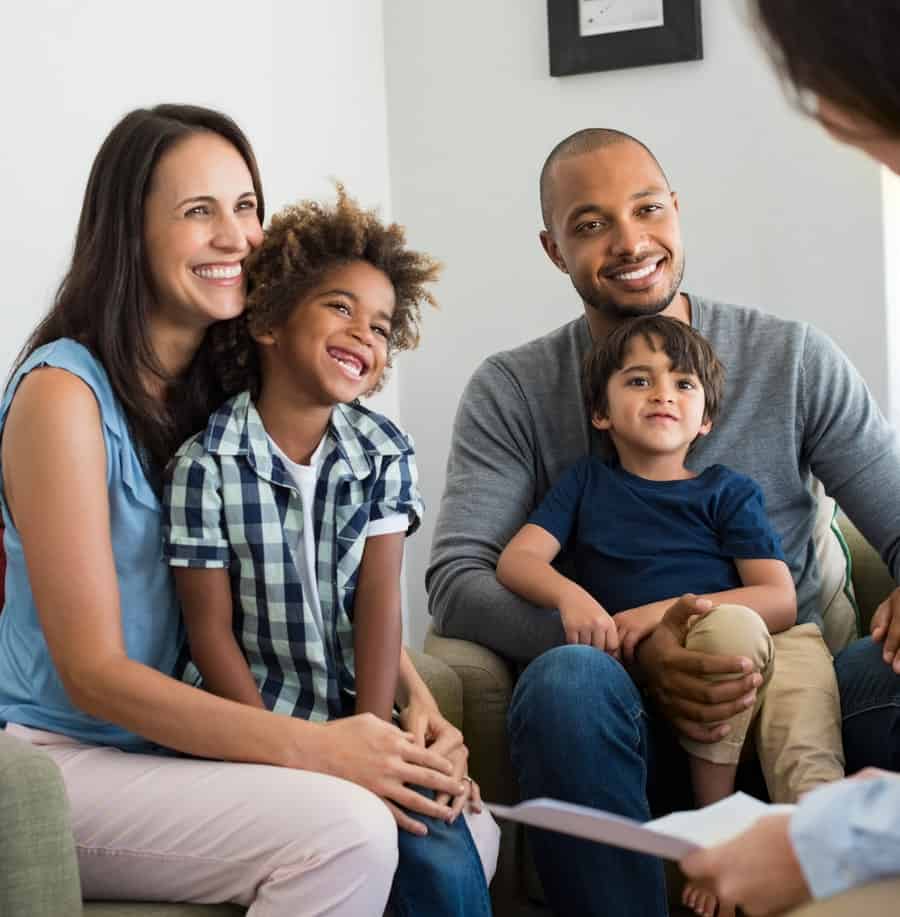 How long has your firm been handling divorces? 
If you are looking for an experienced divorce attorney, make sure to ask how long your prospective lawyer has been practicing family law and if they have any certifications such as being a certified family law specialist. 
Do you have a strong track record of successfully helping clients resolve their cases? 
If the answer to this question is "no," you may want to move on to another divorce attorney. It is better to find an attorney who can resolve your case without a court battle, as this is the best way to avoid unnecessary costs and time. 
What is your process for communicating with me? 
A good divorce attorney should be able to communicate with you regularly. This includes answering phone calls, responding to emails and arranging face-to-face meetings. It is also a good idea to establish a clear communication strategy ahead of time, so you can be sure you will be in contact with your lawyer on a regular basis during the legal process. 
What are your fees? 
When hiring a divorce attorney, it is crucial to find out how much they charge. This will help you estimate the total cost of your case and determine how likely it is that they will be able to get you the results you need. 
How many divorce cases do you typically handle? 
It is important to ask how many divorce cases a particular divorce attorney usually handles. This will give you a sense of how experienced they are and how knowledgeable they are about the local courts. 
What is your experience with child custody? 
If you have children, you probably will need a divorce attorney to help you with issues like child custody and child support. It is also likely that you will need a divorce attorney to assist with spousal maintenance and other financial issues. 
What strategies do you use in your divorce cases? 
A good divorce attorney will be able to use their knowledge of the law to help you reach the most favorable settlement possible. This will not only save you money, but it will also prevent unnecessary stress and hassle down the road. 
How do you plan to deal with the opposing attorney? 
There are some divorce attorneys who have a reputation for running roughshod over their clients. These are often referred to as "bomber attorneys." If your attorney sounds unwilling to compromise or wants to take a tougher stance, it is best to move on and find another divorce lawyer.