Stephanie DeBoer is one of the most well-respected attorneys in the Missoula Valley. Born and raised in Montana, Stephanie has a relationship with the land and its people. She has dedicated almost a dozen years to representing and protecting the interests of her neighbors and will continue to do so into the foreseeable future. Offering a full range of legal services in support of those when they need it the most, S. DeBoer Attorney at Law's mission is to bring a little calm into a sometimes chaotic situation. In both her formal legal education and work since beginning practice almost a dozen years ago, S. DeBoer has set a high work standard for professionalism and an unparalleled dedication to her clients.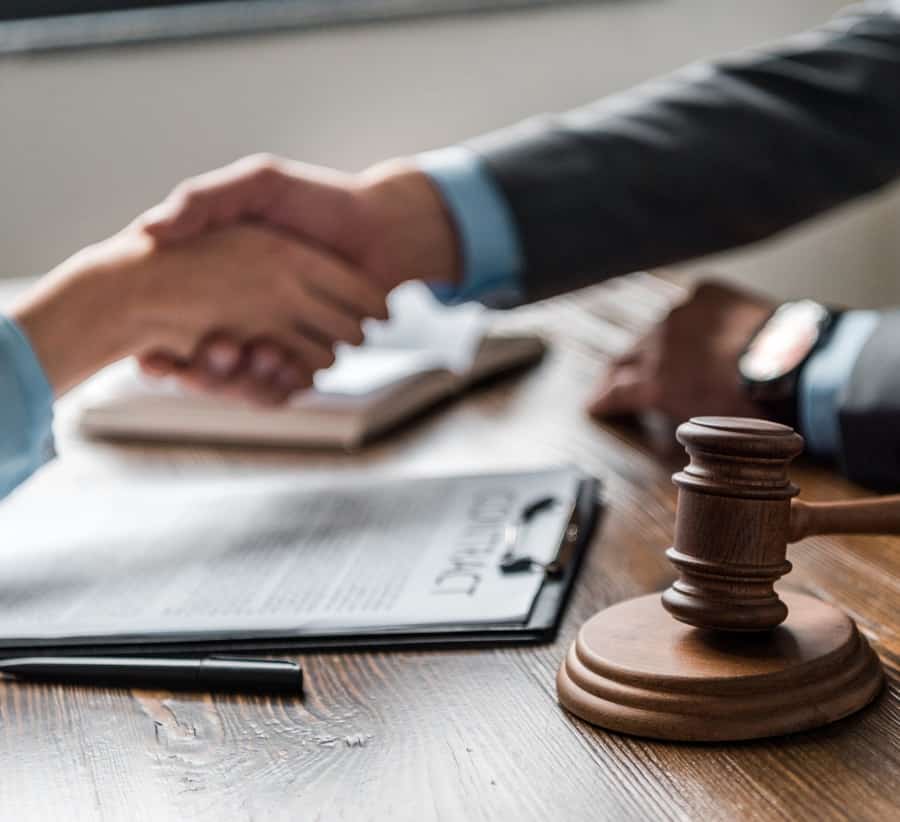 Missoula County's Trusted Law Firm
In sensitive cases that require good communication skills, S. DeBoer excels with her ability to handle everything from mediation to litigation, having years of experience in both areas. With a legal team in the office of experienced and compassionate law practitioners, S. DeBoer operates a unique firm committed to focusing on family law cases including family mediation, legal separation, divorce, domestic violence, adoption, child custody, visitation and support, wills, trusts, conservatorships, guardianships, property settlement, and criminal defense. For all of the important, life-changing decisions and events in your life, S. DeBoer Attorney at Law is your trusted Missoula County family law firm.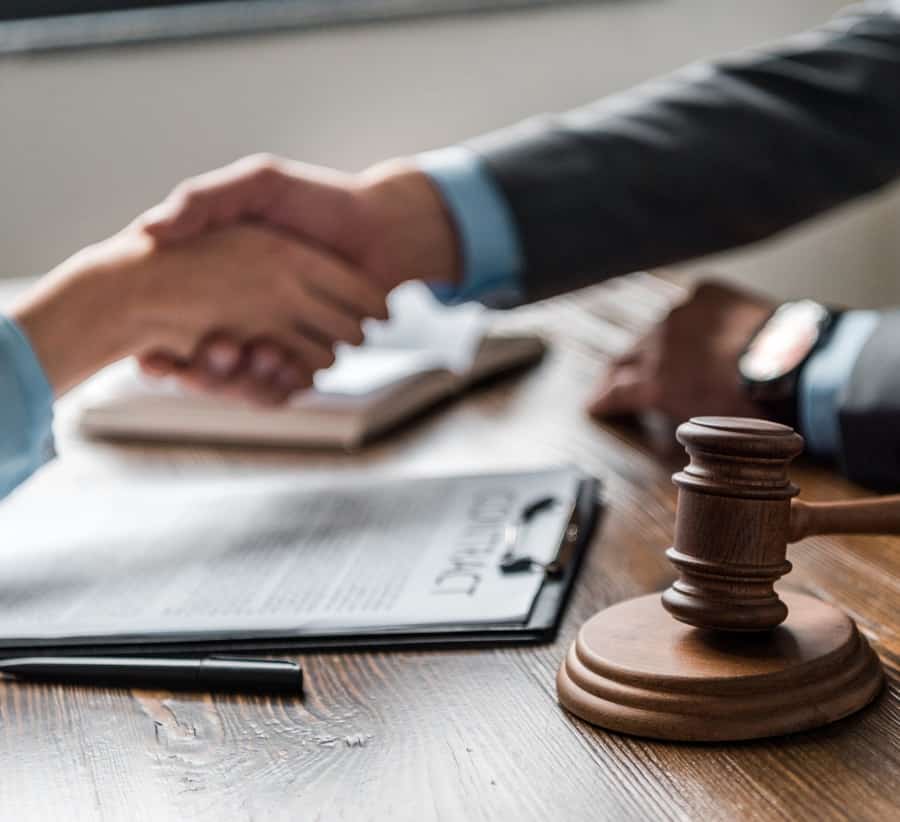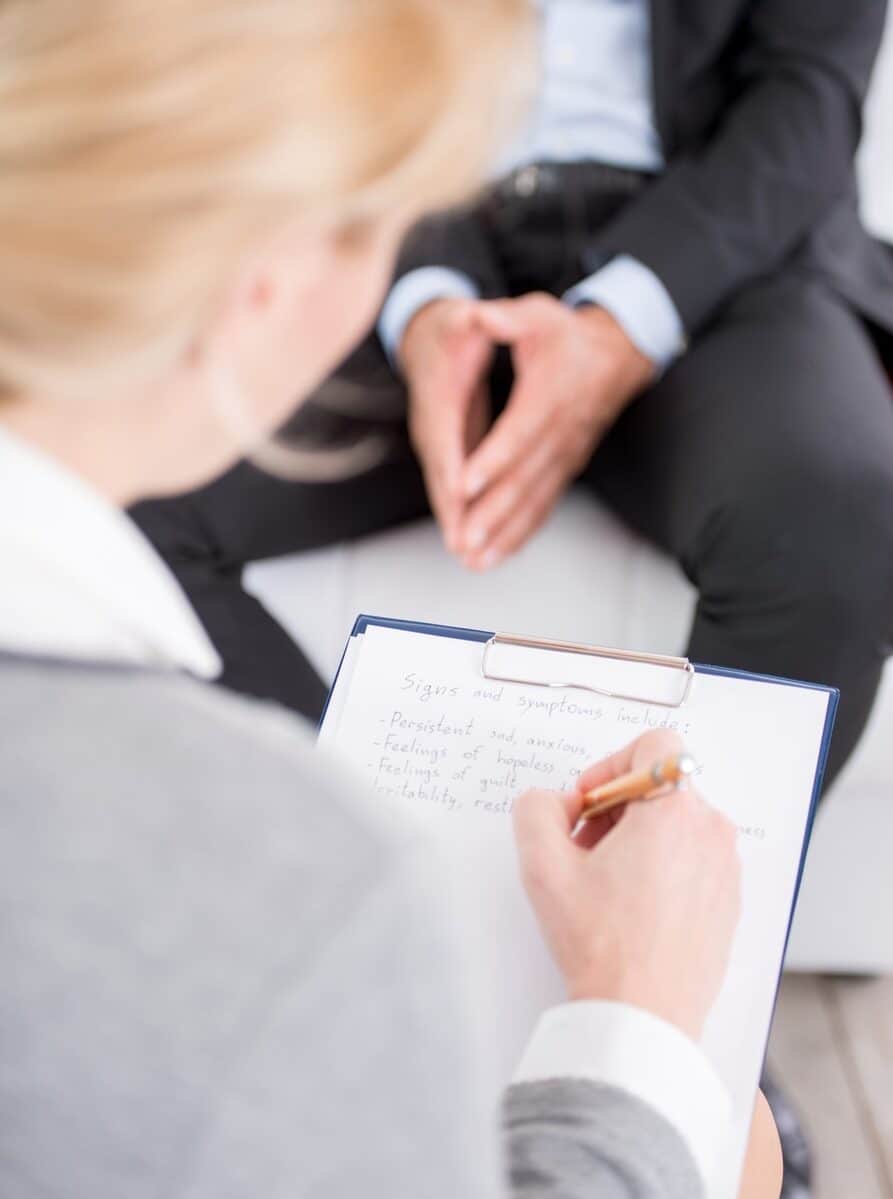 What Make Us So Unique?
S. DeBoer Attorney at Law offers a unique team of legal professionals that have a high level of dedication to serving the needs of our clients. Stephanie has a long history of making good relations in the legal community through demonstrations of her immense integrity, her expert knowledge of Montana law, and her ability to stabilize situations with her mature and measured response to stress. Being skilled in both mediation and litigation makes S. DeBoer extremely effective in handling complicated family matters with extra care and consideration.
Protecting the privacy and dignity of her clients is of utmost importance to her. From the correct and timely filing of petitions to explaining complicated legalese all along the way, you can count on Stephanie to help you make sense of things during an already confusing and exhausting process. She understands all that is at stake for those involved and is uniquely poised to be able to help. As one of the best family law attorneys in the area, S. DeBoer earns the trust of those with whom she works with her steadfast commitment to honesty and emotional equanimity while seeking the highest justice for her clients.
Why Work With S. DeBoer Attorney at Law?
When you are searching for the right attorney for your family case, look to the person with whom you feel comfortable, in whom you feel you can confide, and one who has a reputation for working for the benefit of her clients. S. DeBoer Attorney at Law has a long history of service to her local community members, honorable relationships with her peers and fellow law professionals, and a true pride to be a native Montanan that gives her that extra push to help support those in need. Her training in collaborative family law gives her the ability to work across aisles to get things done easily, smoothly, and with little fanfare.
Her goal is to relieve a bit of the burden for the families that reach out to her for help. By working to benefit them, Stephanie feels she is giving back to her community with the best thing she has to offer. When you choose to work with someone of the caliber of Stephanie DeBoer, you can rest easy knowing you are in extremely good hands.
Get Started Today
No matter what kind of legal issue you may be having, no matter what stage of the process you may be in, you deserve to ask questions and get answers. S. DeBoer Attorney at Law can provide them at no cost to you. The initial consultation is free. In addition, there is no obligation to you, of course, which means you are not contracted during that first consultation to hire our services.
We are here at this point to provide a listening ear for confidence, as well as guidance on how the process works. We can also get you started with some resources for reading and support. Understanding how often these kinds of family situations can be frightening, traumatic, or at least emotional, we can help you get through the process with some level of peace and calm. The future will be brighter. But first, you have to go through the difficulties to come out the other side. S. DeBoer is here to make that process shorter, easier, and less painful all around.
Reach out to S. DeBoer for a free consultation on how we can help you with whatever it is that you are going through. We can get you started with the process right away. Call or email and one of our legal assistants will help answer your questions and schedule your first Missoula appointment today or you can find us elsewhere online.