Adoption Attorney In Missoula, MT
Making the decision to adopt a child is a huge commitment that requires a lot of education, preparation, paperwork, and processes to matriculate. When you are looking for a guiding hand from the best Missoula attorney in the area for your legal adoption case, you can rely on Stephanie DeBoer to expertly navigate the waters through every part of the process from paperwork to mediation services. When you choose one of the most reputable lawyers in Missoula Valley, you will have all the support you need to swiftly and legally file for adoption in the state of Montana.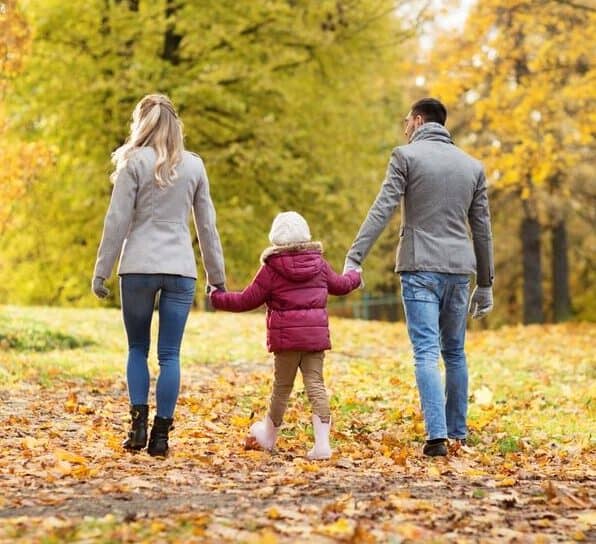 Simplifying The Legal Process
Though many adoption cases such as family member adoptions do not require the use of a professional attorney in order to file, adoption cases involving an unrelated child can be much more complicated. An experienced family services attorney provides crucial legal advice, making the process more safe, secure, and effortless for everyone involved. Through everything from adhering to state and federal laws to filing the correct paperwork at the right time, a skilled adoption attorney such as S. DeBoer can help to streamline the process into a coordinated effort that encourages things to go smoothly for you from beginning to end.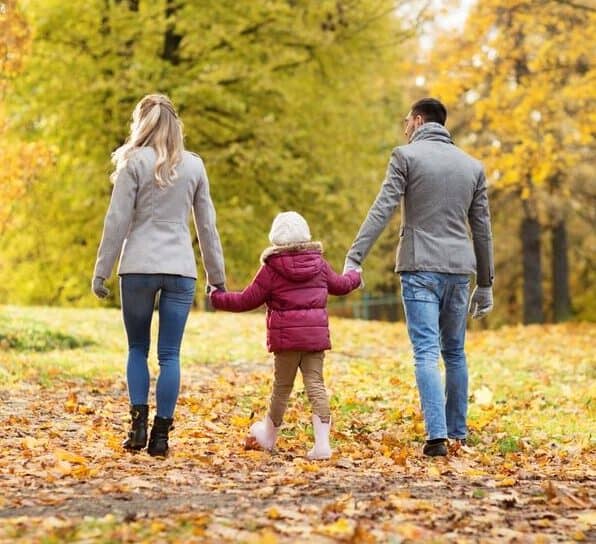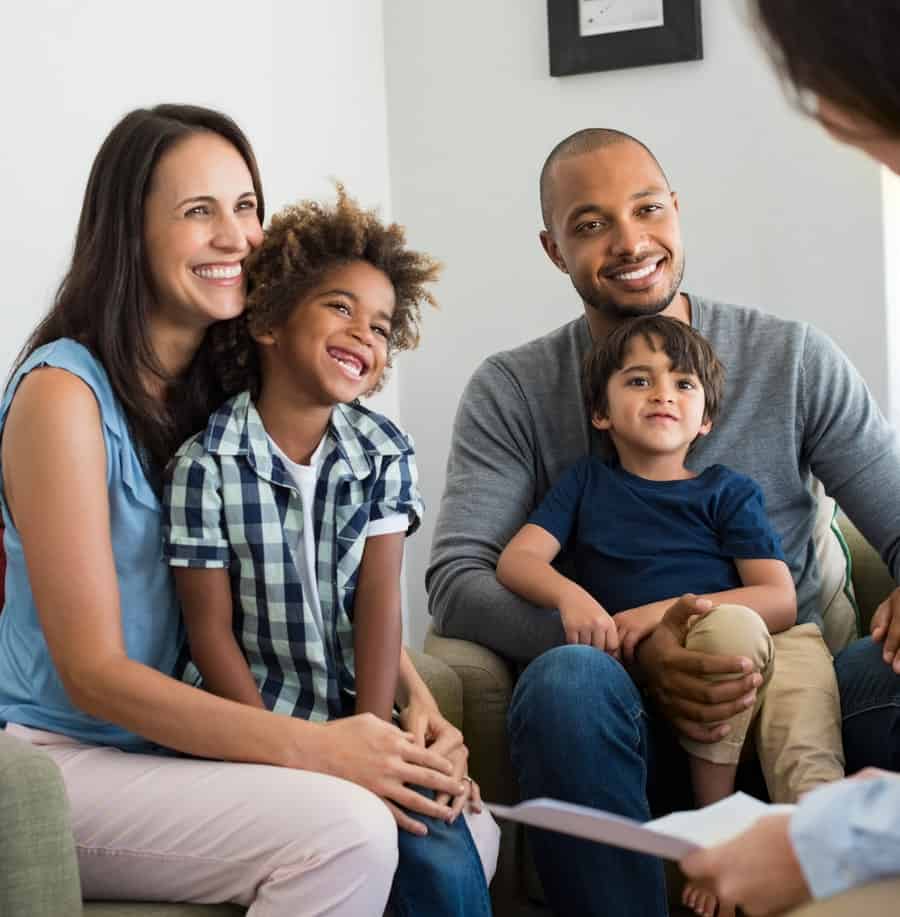 The Adoption Process
The prospective parents will have to be licensed to adopt the child, so there are quite a few forms to fill out. Financial data will be required as well as personal information and references. The entire legal process can usually be accomplished in 6 to 18 months time from start to finish. Whether it is a private adoption, foster care adoption, a stepchild adoption, an open adoption, a facilitated, or an identified adoption, S. DeBoer has the necessary skills to be able to handle the adoption process with ease.
Every state has different rules, laws, and processes when it comes to adoption both for the custodial parents and the prospective parents. Having over a decade of experience being involved in the legal adoption process in Missoula, MT, S. DeBoer has spent a large portion of her career helping people to repair and build up families in our community. Whether you are working with an adoption agency or just needing an attorney to help with the process, Stephanie has the expertise to guide you logically, emotionally, and logistically. You can count on her for a steady, level-headed approach that keeps things moving without stress or worry.
Do You Need An Adoption Attorney?
Adoption is a life-altering decision for all the people involved. It makes sense that for something so momentous for you and your family that you would want the power and comfort that having a skillful adoption attorney at your side can bring to the situation. Whether you are legally required to have an attorney should not be the primary factor in guiding your decision on whether to hire one. Knowing what a lengthy and in-depth process it will be and how much a qualified attorney can relieve that burden throughout the process should be the number one reason to hire an attorney for your adoption case.
If your case has any special circumstances such as same-sex parents or open adoption guidelines, it is also recommended to work with a professional who is there to protect the rights and lives of everyone involved. An attorney can help you work through the decisions as to whether to open adoption candidates of varying ages, races, children with special needs, or en-utero exposure to drugs or alcohol. When you enlist the help of S. DeBoer, you have at your disposal her years of experience and knowledge to make the hard decisions come from a more informed place and therefore making them easier.
Top-Rated Missoula Adoption Lawyer
As a top-rated adoption lawyer in Missoula, MT, S. DeBoer has a history of working with prospective parents to ensure secure, safe cases to smoothly be resolved with little drama or fanfare. It is her goal to offer steadfast support to her Missoula County neighbors in growing their families and helping provide for others in need through the process of adoption. Stephanie's warm, calm demeanor coupled with years of mediation and experience helping families through all kinds of adventures both exciting and life-changing makes Stephanie one of the best choices for a family lawyer in the area.
With an overall professional and seasoned approach to family law, Stephanie has an excellent business relationship with fellow servants of the court and city officials as well as adoption agencies in the area. From helping to get you on the same page with your partner about your priorities to explaining and helping with the mountains of paperwork, S. DeBoer will have your adoption case moving ahead in no time. She will get you the results you want as quickly as the system allows.
Why Choose S. DeBoer Attorney at Law?
S. DeBoer Attorney at Law has the experience, knowledge, and character to handle even the most complicated of adoption cases. She understands the complexity of emotions that any adoption can bring, no matter how joyful or celebratory the desired outcome might be. From working with emotionally challenging family adoptions to handling the more delicate or complex issues that your adoption agency may not be equipped to handle alone, Stephanie has the skills to provide real support to you in your time of need.
Offering a free family law consultation for your adoption case, you can rely on Stephanie DeBoer Attorney at Law to answer your questions and provide guidance from the first initial consultation. She can offer resources to help you learn more about adoption, decide on what type of adoption you will choose, and what the steps are to gathering your financial reports and background information to provide. When providing proof of income and personal and professional references, though the process may seem daunting, by working with a certified expert in family law, you can relax a little and let S. DeBoer guide you through the financial hoops.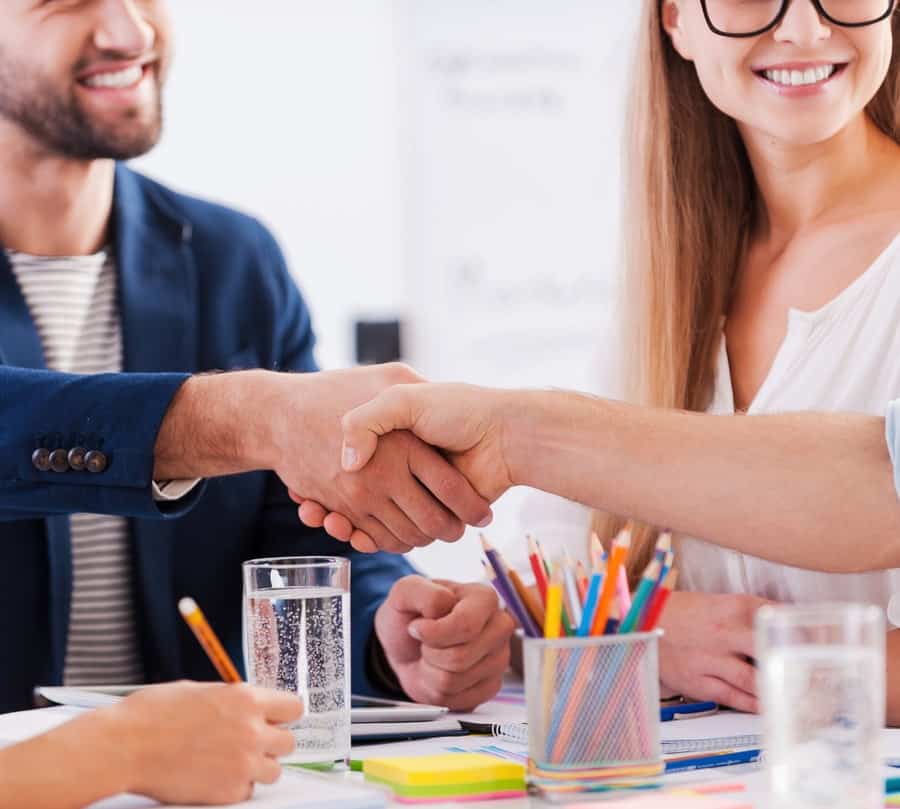 Get Started Today
By laying out the adoption process overview in clear terms during a short meeting, S. DeBoer can provide the clarity for which you are searching regarding what the necessary steps will be at the start. She can help guide you in filing the initial forms and securing the proper documentation to apply. Throughout the process, Stephanie will help you maintain a healthy, positive mindset with a sense of humor and a relaxed sense of confidence. Reach out today to schedule your free, no-obligation initial consultation with one of the most qualified and talented attorneys in the county.
S. DeBoer Attorney at Law is available to take on your adoption case right away. At S. DeBoer Attorney at Law, we will not allow an overwhelming process to keep you from moving ahead with your life plans. Let us help dispel your worries and get you on the path to achieving your family goals. Whether you are already in the process and need immediate advice or are making initial plans to adopt in the near future, advice is an easy phone call or email away. Contact S. DeBoer Attorney at Law to schedule your free consultation today!