Child Support Lawyer Missoula, MT
As one of the most well-respected lawyers in the Missoula Valley, S. DeBoer is defined by her compassion and knowledge of the law. With over a dozen years serving Montana's legal community with her great organizational skills, she excels at paying exceptional attention to detail. Pairing emotional balance with good judgment, Stephanie DeBoer works hard to quickly negotiate for child support on behalf of all her clients.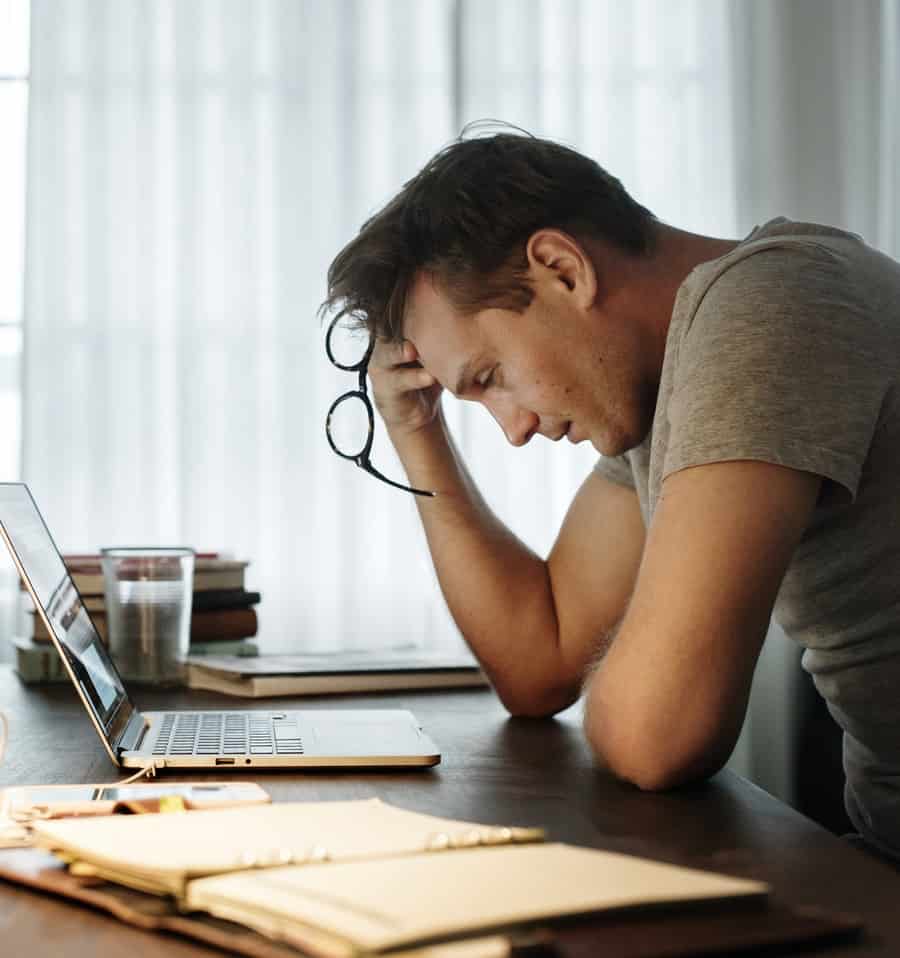 Ease Your Legal Burden
Having handled hundreds of local Montana cases, S. DeBoer knows the law and how the process of filing for child support works. One of her main goals is to be able to precisely and professionally navigate the waters of even the most emotionally distressing of family cases. Using seasoned negotiation skills, devotion to protecting her client's privacy and mental well-being means she works overtime to ensure that the process feels safe and discreet.
Stephanie has a well-earned reputation for being able to extend across the aisle and bring parties together. With a goal to reach a settlement that works according to your needs, she prioritizes the solution that benefits you and your child so that that followthrough is manageable for everyone. During some of the more challenging times in your life, you can rely on S. DeBoer Attorney at Law to ease the burden for you and your family.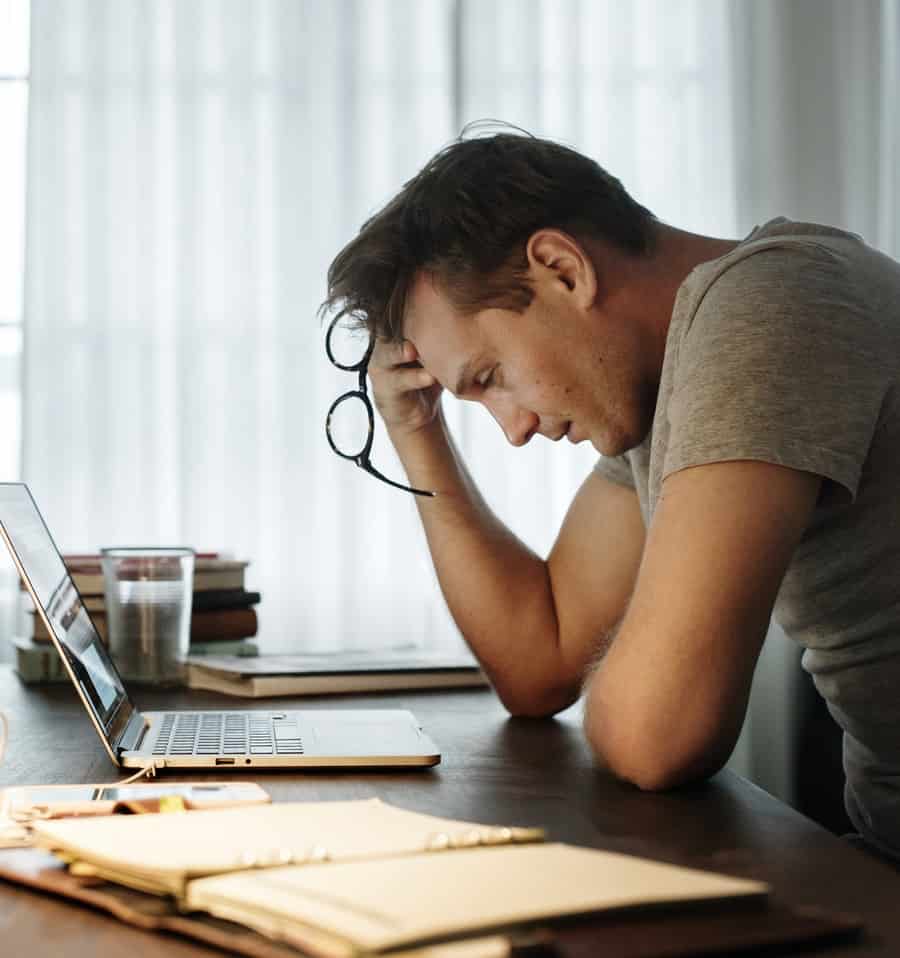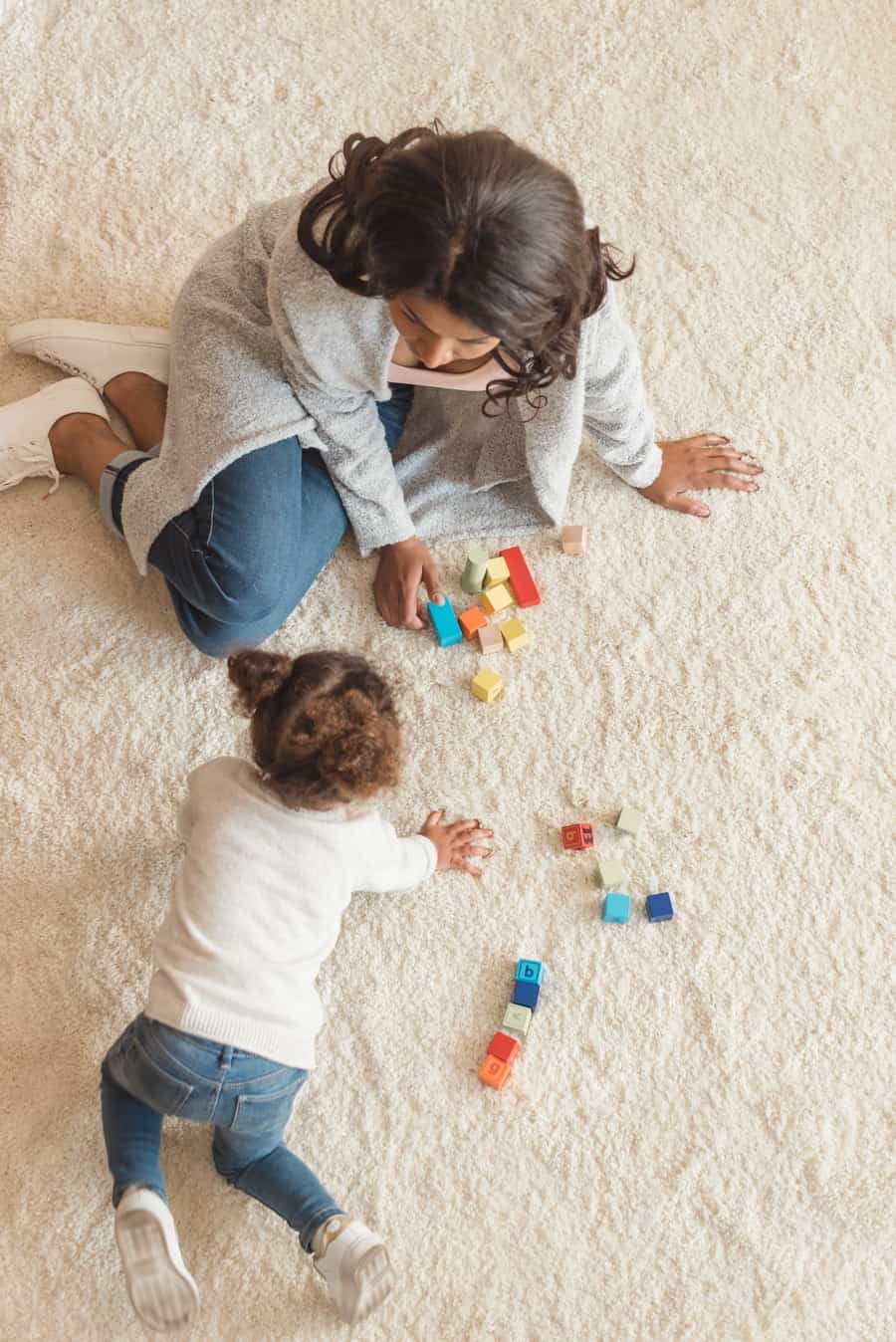 How is Child Support Determined in Montana?
Although some guidelines do exist, federal law supports each state to have a unique set of local laws that often seem to have a wide disparity ranging from place to place. It is important to know some of the more common rules, as well as what laws, govern Montana cases specifically. Montana law includes a baseline monetary amount from which to determine the amount paid.
Under current Montana law, both parents are legally responsible for the financial care of their child or children. The amount of money will be determined based on the custody arrangement and the child's basic and extraordinary needs. The exact figure of the monthly payments is determined by the number of children involved, the income of each parent, and the percentage of time that the child spends with which each parent. It is generally required that awarded money is used to cover the costs of a child's food, clothing, and shelter.
The law, therefore, assumes that the parent with which the child spends the majority of the time uses the money given by the non-primary caregiving parent to directly serve the needs of the child's best interest. The judge can influence any special considerations that are determined to affect the final monetary value of monthly child support. By having an expert child support attorney to handle all the ins and outs of the legal system process for you, you can get the settlement that is equitable to support your family to the highest benefit.
Common Child Support Questions
Custody battles and financial arrangements place stress on you, your spouse, and your kids. An attorney that is well versed in the entire process from divorce to child custody to support can make all the difference when it comes to getting the results you desire. From filing at the correct time all of the legalese paperwork to providing an immeasurable amount of legal protection and advocacy through proper representation, an expert attorney knows the law and how much to expect based on the circumstances. Being familiar with the opposing attorney, the judge, and the legal precedent likely to be invoked will help you be prepared for the outcome.
A qualified and talented family law attorney like Stephanie DeBoer can help to overcome each and every obstacle throughout a child support court case process. There are legal consequences when child support is not paid or goes unpaid for a certain time. The payer can be held in contempt of court. It is also legal for the payee to sue. In some cases, the child is also able to sue for back pay that is in default even years later.
The cost of a good child attorney such as S. DeBoer ranges with an average for a non-contested case of several thousand dollars. Each case must be evaluated individually based on the number of estimated hours, the complexity of the needs of the child, and the level of the parties' willingness to work together. Hiring a professional to handle your case is well worth the expense in comparison to the time spent and what is at stake in providing the sustenance your child needs to live a safe and happy life.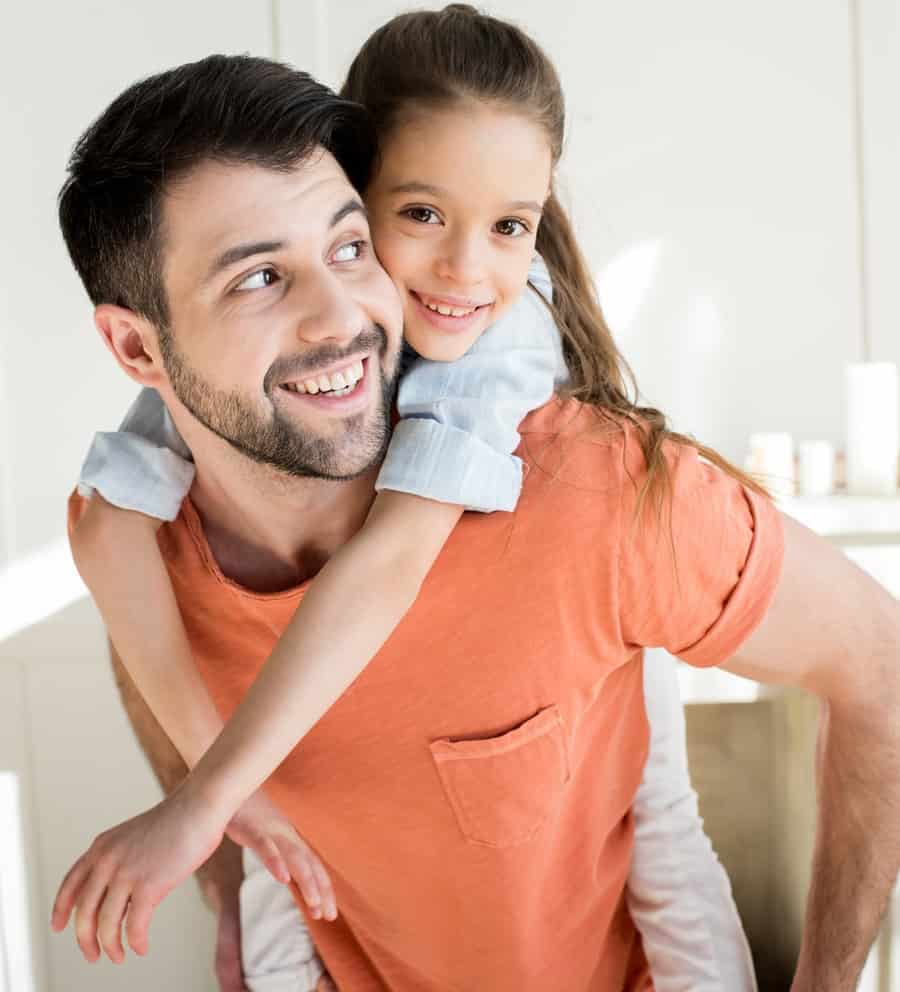 Child Support Cases We Handle Throughout Montana
With a dozen years in the Missoula area representing specific family cases that affect our community, S. DeBoer has the experience to expertly handle your situation no matter how complex. Knowing the type of child support case you are involved in will help you to navigate the steps of the process with the help of a professional attorney. There are primarily 4 types of child support cases (IV-D, IV-A, and IV-E) where the MT Office of Child Support Enforcement will help to manage and assist the custodial parent to receive the payments.
Our legal team will determine what kind of case you have if you do not already have a claim filed. S. DeBoer can also stand as your lawyer for child support modification filing when your employment or marital status changes and you need to therefore have the amount of the payments changed. No matter what kind of specific nuance you may have in your case, the attorneys at S. DeBoer Attorney at Law have the legal knowledge and practical experience to handle any type of Montana claim.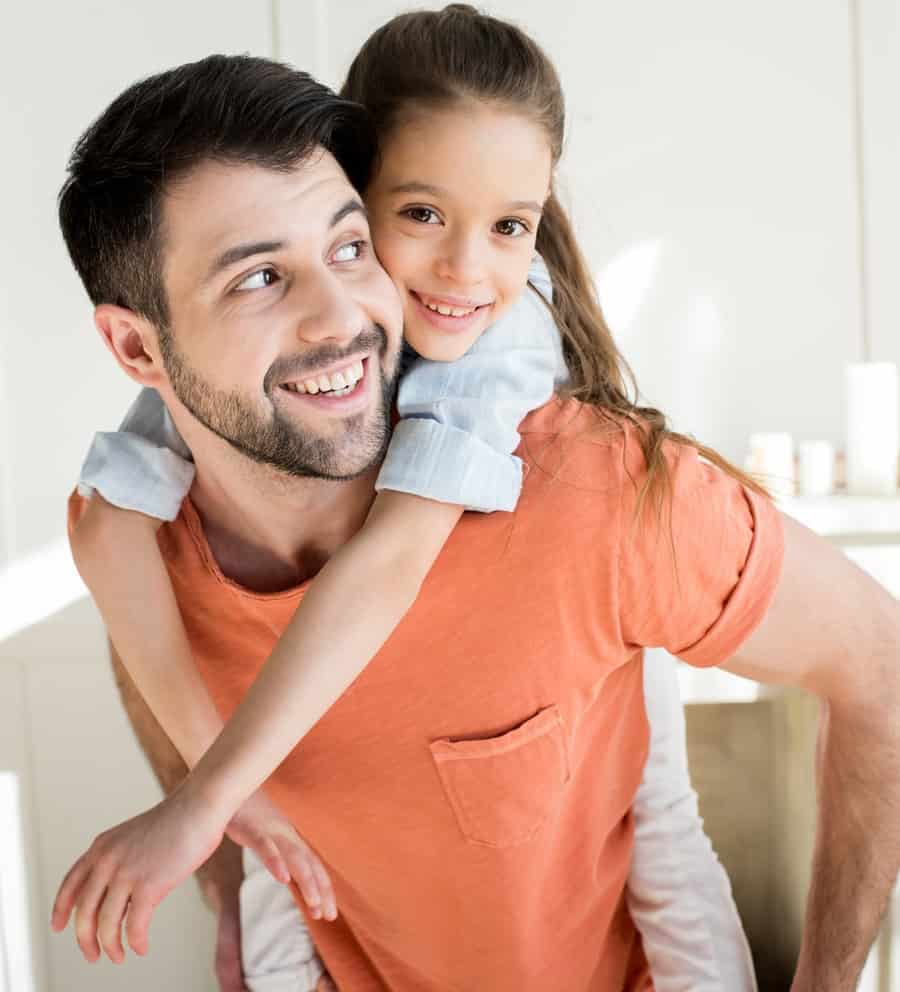 Why Choose S. DeBoer Attorney at Law?
One of the main benefits of working with S. DeBoer Attorney at Law is that she has many years of developing a good understanding and working relationship with both the process and the players involved in the local legal community. She has earned the reputation of doing good work both for her clients and with other professionals within the system. Having a team of compassionate, qualified lawyers to handle even the most sensitive of cases, S. DeBoer is a unique law office in the Missoula Valley.
With patience and precision, your case will be expertly handled to the final settlement. Being steadfastly dedicated to the client-attorney relationship, Stephanie will help you through the difficult times with everything ranging from mediation to legal advocacy to court appearances. To connect with your child support attorney for a free consultation, just give a call anytime to S. DeBoer Attorney at Law.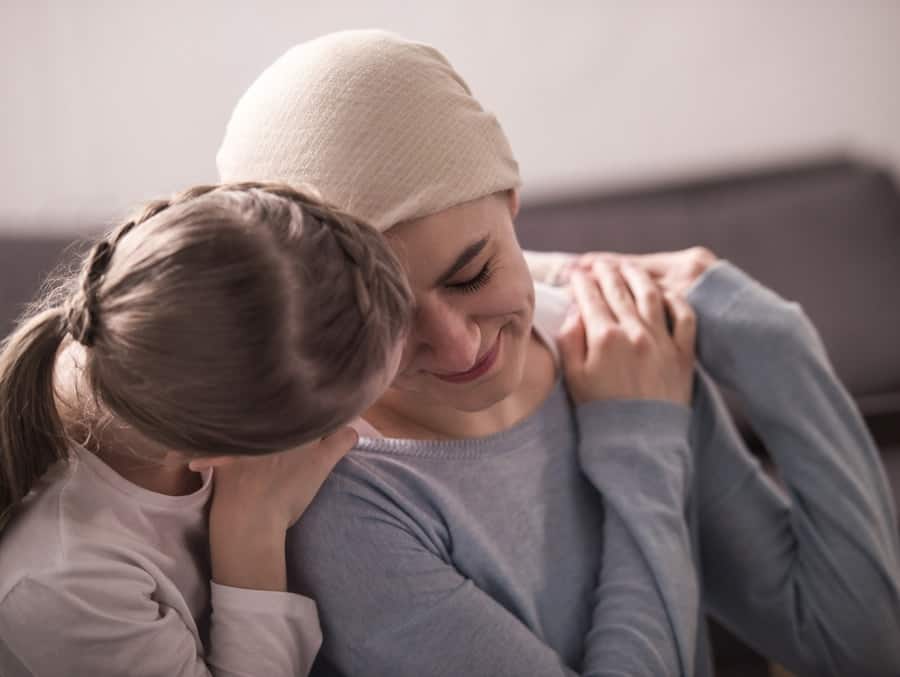 Get Started Today
When difficult circumstances deem it necessary, being one of the most well-respected family law firms in the Missoula County area, S. DeBoer Attorney at Law is a trusted source for assistance. Reach out for a private, no-obligation consultation that costs nothing but your time to reserve. With an understanding of what kind of stress you may be under, our team can help make the process of securing child support easier, faster, and less of a burden for your entire family. S. DeBoer's mission is to offer her skills with a high rate of efficacy as a Montana family attorney.