At S. Deboer, Attorney at Law our attorneys are committed to providing the best possible representation in every case. We've been helping clients in the community for over a decade and are proud of our reputation as one of the top family law firms in Montana.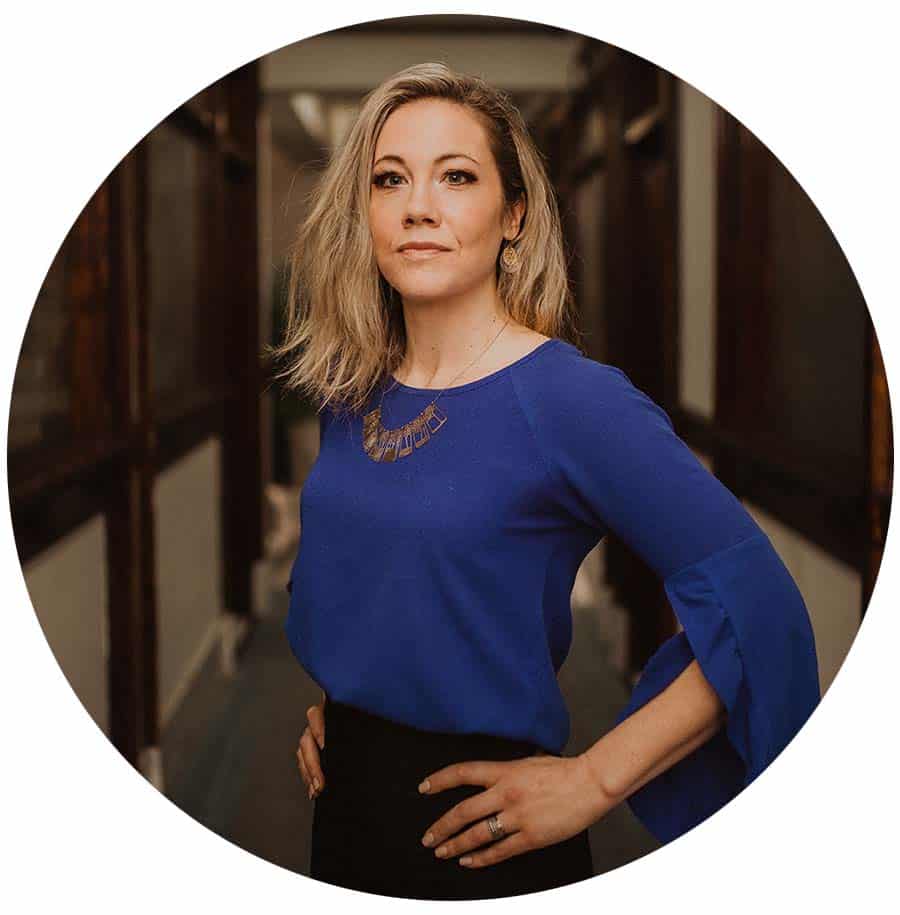 Stephanie DeBoer – Owner
Meet Stephanie DeBoer, a highly-regarded Missoula family law attorney and owner of S. Deboer Attoney at Law. She can help you with a wide range of family law matters, from divorce to setting up guardianships. As a Montana native, Stephanie was born and raised in Bozeman and graduated from the University of Montana with honors. Her law education from Alexander Blewett III School of Law in Missoula focused on defense and family law and she also received honors for her 2010 Juris Doctorate. After pursuing her legal studies in Missoula, she interned with the Federal Defenders Office in Missoula.
Stephanie DeBoer has over a decade of experience in the legal field. She provides compassionate legal support to families that require legal help, while maintaining a strict commitment to confidentiality. Stephanie DeBoer is skilled in all aspects of family law, including child support, child custody, and property division. Her background in the area of family law and her dedication to her client's best interests make her an ideal choice for your case.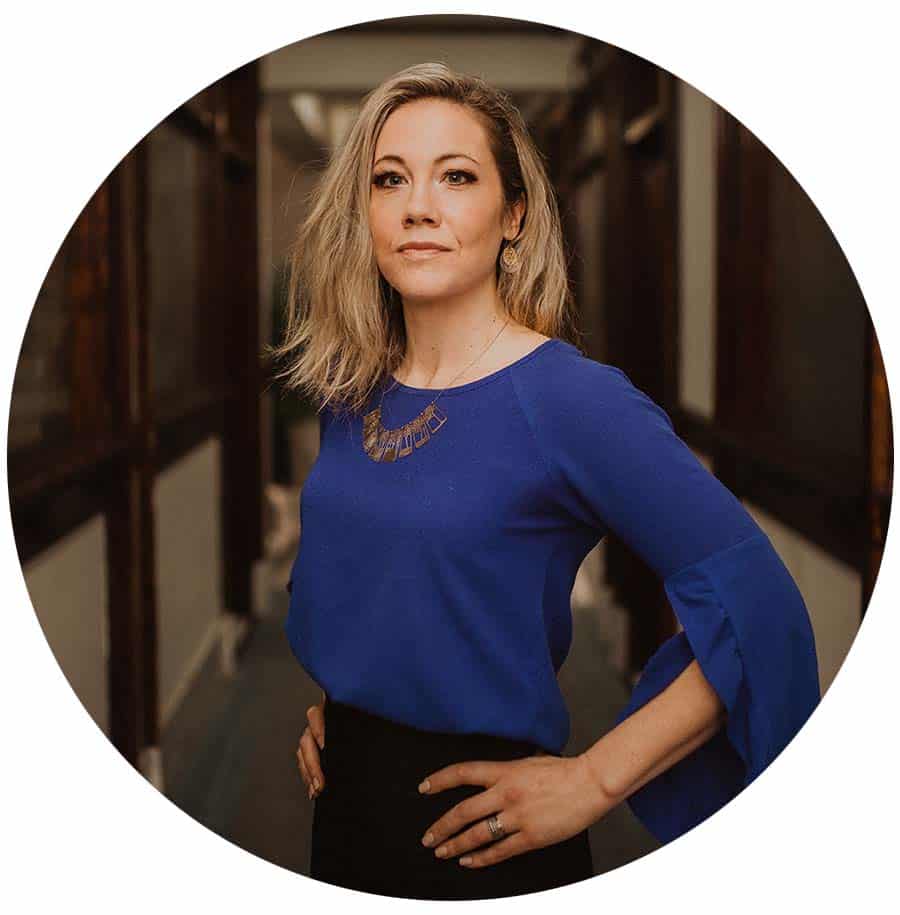 Shelley Jared – Associate Attorney
Shelley has practiced family law in Huntsville, Alabama for almost 20 years. She specialized in that area soon after being admitted to the Alabama State Bar Association. Shelley is licensed in the states of Montana and Alabama. She advocates for clients to resolve conflicts themselves if possible. However, if an uncontested resolution cannot be achieved, she has been successful in trials more than 90% of the time. Shelley frequently uses her Bachelor's in Psychology and Master's in Counseling in dealing with her cases, which has proven to be an asset. Although she was not born and raised in Montana, Montana is home for Shelley and her beloved dog, Bella.
Why Work With S. DeBoer Attorney at Law?
When you are searching for the right attorney for your family case, look to the person with whom you feel comfortable, in whom you feel you can confide, and one who has a reputation for working for the benefit of her clients. S. DeBoer Attorney at Law has a long history of service to her local community members, honorable relationships with her peers and fellow law professionals, and a true pride to be a native Montanan that gives her that extra push to help support those in need. Her training in collaborative family law gives her the ability to work across aisles to get things done easily, smoothly, and with little fanfare.
Her goal is to relieve a bit of the burden for the families that reach out to her for help. By working to benefit them, Stephanie feels she is giving back to her community with the best thing she has to offer. When you choose to work with someone of the caliber of Stephanie DeBoer, you can rest easy knowing you are in extremely good hands.
Get Started Today
No matter what kind of legal issue you may be having, no matter what stage of the process you may be in, you deserve to ask questions and get answers. S. DeBoer Attorney at Law can provide them at no cost to you. The initial consultation is free. In addition, there is no obligation to you, of course, which means you are not contracted during that first consultation to hire our services.
We are here at this point to provide a listening ear for confidence, as well as guidance on how the process works. We can also get you started with some resources for reading and support. Understanding how often these kinds of family situations can be frightening, traumatic, or at least emotional, we can help you get through the process with some level of peace and calm. The future will be brighter. But first, you have to go through the difficulties to come out the other side. S. DeBoer is here to make that process shorter, easier, and less painful all around.
Reach out to S. DeBoer for a free consultation on how we can help you with whatever it is that you are going through. We can get you started with the process right away. Call or email and one of our legal assistants will help answer your questions and schedule your first Missoula appointment today or you can find us elsewhere online.