Prenuptial Agreement Lawyer Missoula, MT
Though you are undoubtedly in love and excited to be getting married, you are also smart enough to know that protecting your assets by hiring a lawyer for a prenuptial agreement in Missoula, MT before you tie the knot is the best way to protect your future spouse and children. Because Montana is a no-fault divorce state, when you get married and live in the area and the marriage fails, you could be leaving it up to the court to divide up your assets, assign alimony, and even determine split property unless you have a premarital agreement that states some of your wishes ahead of time.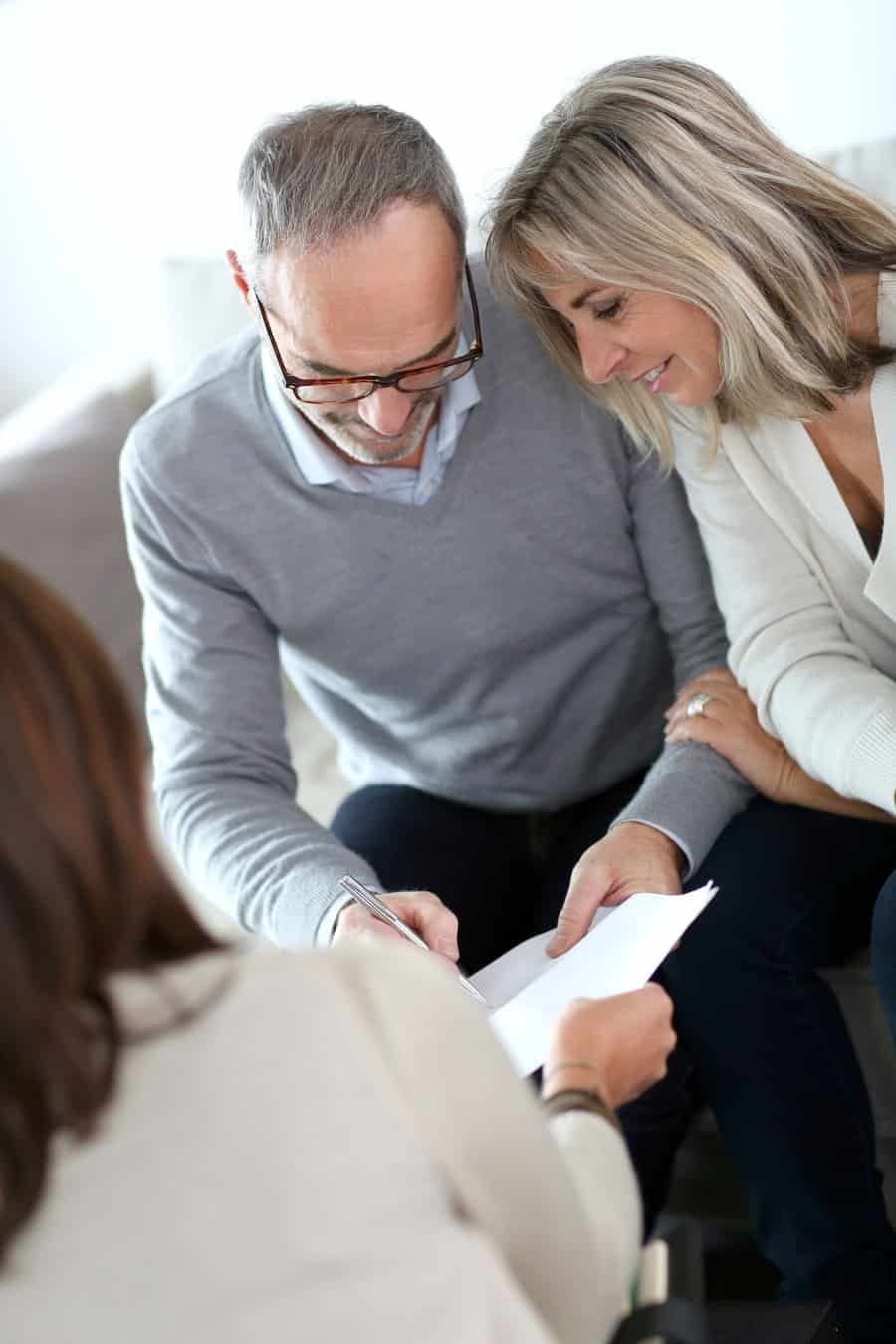 Professional Legal Assistance
Though it may seem like it indicates a lack of trust to ask for a prenup in advance describing what happens to children and assets in case of a divorce or death, people that do execute prenuptial agreements report feeling relieved of worry and stress. The signing of the document sets the tone of the marriage off on an understanding from the outset about legal matters that are very important to both people in the relationship. S. DeBoer has years of experience putting together legally binding prenuptial agreements for clients looking to provide security and a feeling of safety for their assets and family members.
Whether you have children from a previous marriage to protect, or you have substantially more assets to account for than your spouse at the time of entering into marriage, it makes sense to rely on the power of a simple but detailed document that serves as a legal agreement signed before getting officially married. In Montana, as a no-fault state, it is more important than ever to know how you will divide your property in case of divorce or death. S. DeBoer can help you put together a cohesive, thorough, and sensible contract that won't break the bank to prepare.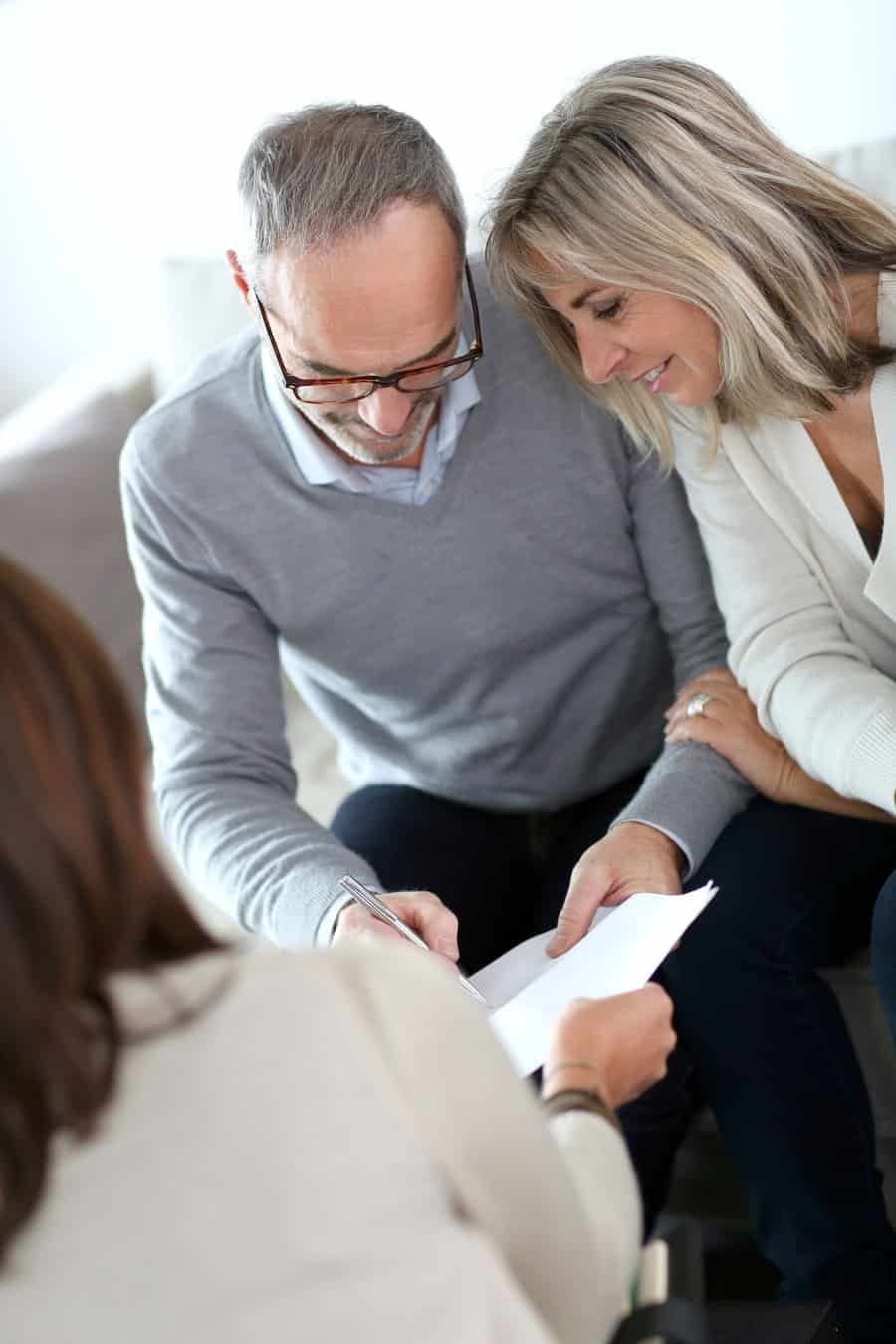 Division of Assets, Alimony & More
With the help of a qualified expert such as S. DeBoers, you will be able to compile a list including the division of assets and debts that includes what you each bring to the marriage, what you expect to take out with you, and what property is not included. Your prenuptial agreement can also list what happens to your adult children or dependent children as far as preferences of custody and child support. However, it is important to note that Montana courts do not have to adhere to the terms of any prenuptial agreement when it comes to alimony and child support. Any judge especially would not allow anything illegal or harmful to be enacted by either party when it comes to the children or finances.
A comprehensive prenuptial contract will also offer you protection of your estate plan. Consider it a part of your Last Will and Testament Document. This is particularly handy for those getting married a second time or that have adult children or grandchildren to consider. Having a prenuptial document can limit the amount that a spouse can get from your estate especially if you have grown children to consider that you want to be protected in case of your death. A prenuptial agreement helps you designate assets that you each bring to the marriage and allows you to designate things that would go to your respective first marriage children.
Prenuptial Legal Requirements
The Uniform Premarital Agreement Act UPAA in Montana determines whether premarital agreements are enforceable. The first and most important qualification for a premarital agreement to be legal is that it must be in writing. Secondly, both parties in the marriage must enter the agreement voluntarily. In order to ensure that, each must have an attorney to certify it as well as be given enough time to sign the document in advance of the wedding to indicate that the prenuptial is not being signed under duress.
The last point in order for a prenuptial to be legally binding is the UPAA requirement that both parties in a marriage disclose all property, including assets and debts, to one another before signing the contract. If you choose not to disclose fully all of your property, then you must each sign a waiver of those demands for disclosure in the premarital agreement. There have been cases in courts where a judge has refused to enforce premarital agreements due to a couple's failure to fully disclose all of their assets.
Free Prenuptial Agreement Consultation
It is important to note that you can legally change, amend or even terminate your premarital agreement at any time after you have been married. However, both parties would have to sign off on that to make it legal. By choosing to hire one of the most well-respected family law attorneys in the county to construct a legally sound and reasonably fair prenuptial agreement for you and your spouse, you will have the peace of mind and feeling of security you need to move forward with your wedding plans.
The process is affordable and straightforward. The final document can be as simple or detailed as needed. If both parties are organized with asset lists and transparent with their needs and expectations, the process can be efficient as well. When you reach out to S. DeBoer for advice, you will always be offered a free, no-obligation consultation regarding your prenuptial agreement needs. From there, an appointment will be scheduled to begin getting the document composed.
Why Choose S. DeBoer Attorney at Law?
When discretion, efficiency, and professionalism are at the top of your must-have list for an attorney at law, look to S. DeBoer to help with your prenuptial agreement. Providing compassionate, qualified lawyers for sensitive cases, our team has the experience and local relationships to be of real benefit in a community offering expert legal support. With a proven track record of successful cases of all kinds, S. DeBoer is one of the most well-respected family lawyers in the area.
For a free law consultation, contact S. DeBoer Attorney at Law to schedule an initial discussion about your needs. Any questions or concerns you may have about the process can be addressed and a list of things to gather for the initial document preparation will be given to you. The more thorough you can be with documentation, the faster the process can be to prepare the prenuptial agreement. Look to S. DeBoer to help you work out the details so that you can move forward into the future with confidence.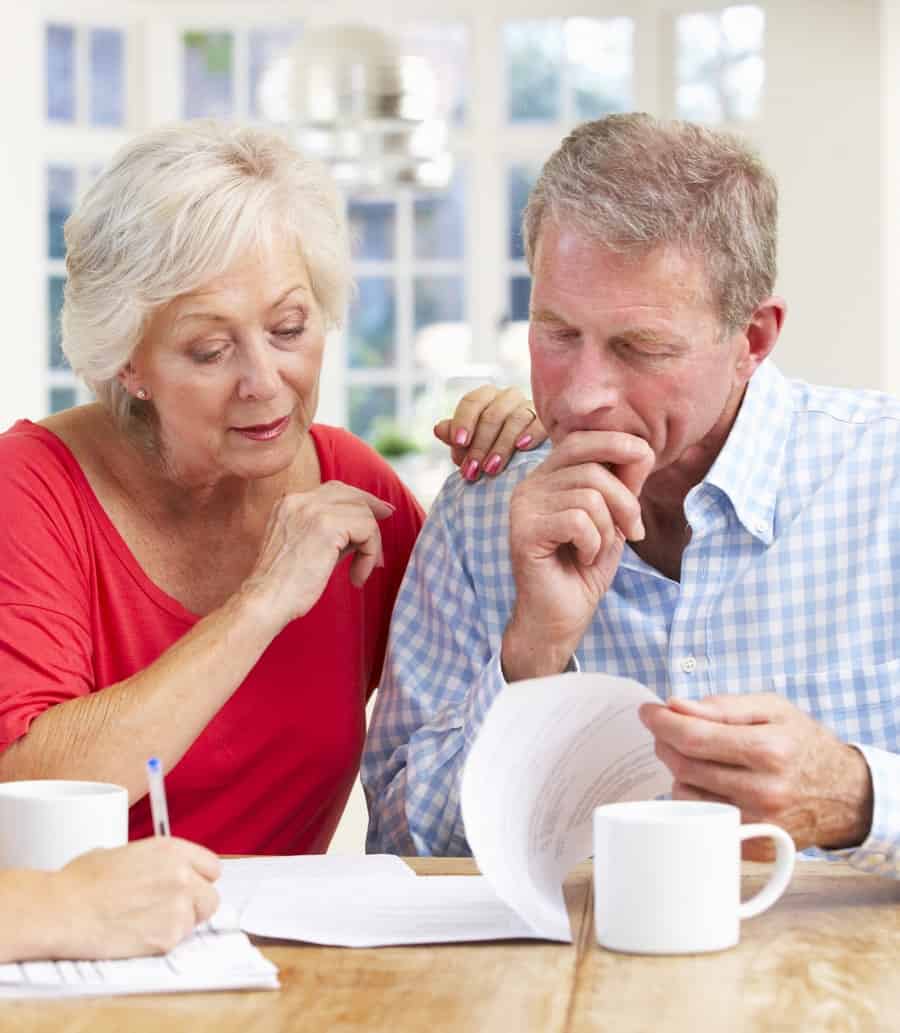 Get Started Today
A prenuptial agreement is a complicated document that has a significant impact on your life. It is always recommended to consult with an expert law professional before signing documents that affect the well-being of you and your family well into the future. Reach out to S. DeBoer Attorney at Law to schedule a free, no-obligation consultation to determine the best type of prenuptial agreement for you and your spouse.
A wedding can be a stressful event. A marriage can be complicated especially when it is a second or third marriage with adult children involved. It is natural to want to protect your family with something that helps keep you clear-minded and organized. Let us help you get a bit of business out of the way before the wedding so that you can rest easy on the honeymoon. Give us a call today!