Family Law Missoula Stephanie DeBoer
If you are facing a family legal issue, you need the assistance of an experienced attorney. Missoula native Stephanie DeBoer has all the specialized knowledge and skills you need to help you through your case. 
(Looking for a "will and probate lawyer"? Contact us Today!)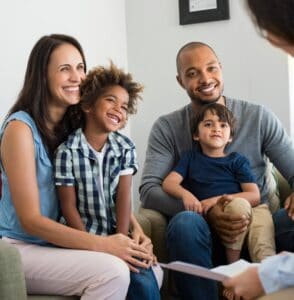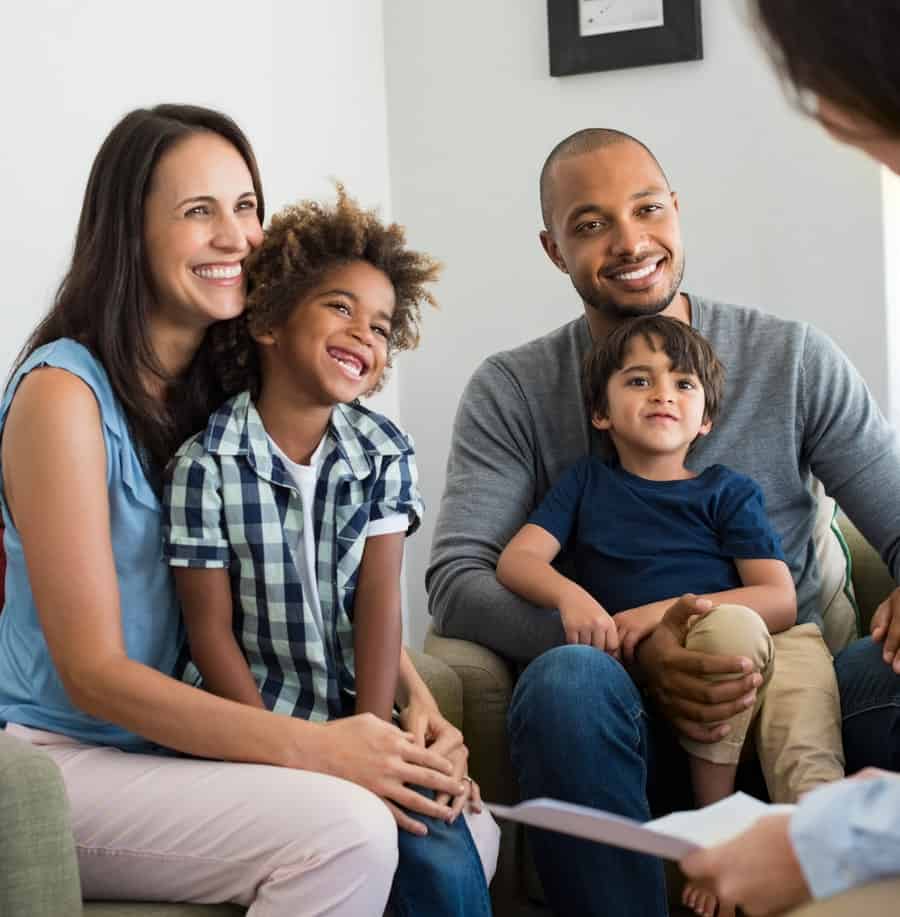 She has been helping families in her community since she started practicing law almost a dozen years ago. She helps clients through all types of family matters including divorce, adoption, and other complex situations. 
Free Consultation
When you're going through a difficult family law situation, you deserve to have a free consultation with an experienced attorney. This will give you all the information you need to make an informed decision about your case. 
Stephanie DeBoer is a local Montana family law and divorce attorney who has helped many people in her community with their legal needs. She's dedicated to providing compassionate legal services to families who need them. 
Collaborative Divorce
Collaborative divorce is an option for couples who want to end their marriage peacefully, but do not wish to go through the court system. This method allows couples to work together in a professional environment to negotiate disputed issues such as asset distribution, child custody, alimony, and more. 
The process is also less expensive and faster than a traditional contested divorce. However, it does require you to provide all financial information to your spouse in order to obtain a fair divorce settlement. 
You will meet with your collaborative attorney, your spouse's attorney, and a neutral mediator on a regular basis to discuss disputed issues. If you reach a settlement agreement, your lawyers will draft a divorce document for you to sign. 
Child Custody
When the issue of child custody comes up during a divorce, you will need to work with an experienced Missoula attorney. A good child custody lawyer will be able to help you keep the focus on what's best for your child and will avoid any issues that may be affecting your family. 
As a Montana lawyer, Stephanie DeBoer focuses on bringing a little calm into the sometimes chaotic world of family law matters. Having worked almost a dozen years in the field, she knows how to handle complex cases with care and consideration. 
With a dedication to her client's privacy, she strives to provide compassionate assistance that is dedicated to resolving difficult family matters in a manner that minimizes stress and dysfunction. Her seasoned negotiation skills and devotion to her client's mental well-being ensure that she works hard to make this process feel safe and discreet for every party involved. 
Alimony
Alimony is money that one spouse pays to the other after a divorce. It is also known as spousal support, rehabilitative alimony, or separate maintenance. 
In order to determine alimony payments, judges look at a number of factors. These include the parties' age, physical health, earning potential, the parties' needs, and the welfare of any children. 
However, alimony is not automatic and is not awarded in every divorce. Rather, alimony is often considered when one party would suffer a significant drop in their standard of living after divorce. 
When deciding how much alimony to award, judges use one of two statutory formulas. They may also consider several other factors if the judge believes a just result is needed. 
Legal Separation
A legal separation is a common option for couples who want to maintain joint financial responsibilities and benefits, such as health insurance and retirement benefits. It is also useful for spouses who want to test the waters of a divorce before making a decision. 
Whether you are considering legal separation or divorce, you should always discuss your options with an experienced family lawyer. 
Stephanie DeBoer Attorney At Law Divorce offers high-quality, affordable legal services in Missoula. With a background in defense and family law, she has extensive experience handling a wide range of legal issues for her clients. 
For a more detailed understanding of legal separation, contact Stephanie DeBoer Attorney At Law Divorce today! She is dedicated to helping you with all of your family's legal needs.