How Much Does a Divorce Attorney Cost?
The first step in figuring out how much a divorce attorney will cost is to determine the hourly rate. This is the basis of the overall cost. We asked lawyers in New York for their minimum and maximum hourly rates. These rates would fall within a range for a typical client. The average minimum hourly rate was $305 and the maximum hourly rate was $380.
(Divorce Mediation Lawyer: In divorce mediation, you and your spouse meet with a trained, neutral mediator to discuss and resolve the issues in your divorce.)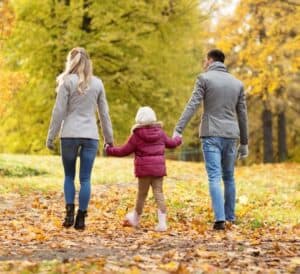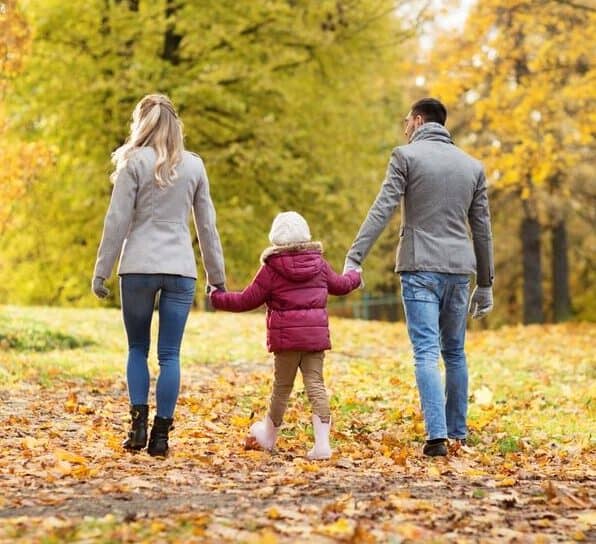 Average cost of divorce attorney
Divorce attorneys charge an hourly rate for their services. That means the more time they spend on your case, the more money they'll charge. According to a Nolo study, the average cost of a divorce attorney is about $12,000, and that figure can increase dramatically if you have children and substantial assets to divide. 
The fee for filing a divorce varies depending on the county in which you live. If you live in an area with expensive divorce fees, it may be possible to waive the fee. Other costs include filing fees and serving your spouse with divorce papers. 
Filing fees for divorce petitions
Filing fees for divorce petitions vary by state. State legislatures and county commissioners set the fees, which vary by up to $100. You can ask the court to waive the fees if you cannot afford them. To do this, you must file a motion with the court and include an affidavit detailing your income and expenses. While some judges will require a hearing, most will make their decision based on the affidavit. 
Divorce petition filing fees can be as little as $100 or as high as $350. Some states offer discounted fees for uncontested divorces. State-specific fees are also available, so you can determine the lowest price in your state before filing. The costs are also different when you're filing for divorce in a county that offers simplified divorce procedures. In addition, you can avoid paying fees if you and your spouse agree on many issues before filing the divorce. 
Hourly rates
The hourly rates of divorce attorneys can vary widely. The fees of a divorce attorney will depend on the services provided by the attorney, including court appearances, research and investigation, correspondence, conferences, pleadings and other legal documents, and trial prep. Attorneys will also provide advice and recommendations on the issues involved in the divorce, such as assets, income, and taxes. 
The hourly rate for a divorce attorney will also depend on how contentious the divorce is. A contentious divorce will require more time and money to complete. In addition, more experienced divorce attorneys will have higher hourly rates. This is because they are more efficient in resolving disputes and securing fair settlements. 
Flat fee rates
Traditionally, divorce attorneys have billed a flat fee for all services rendered in a divorce. Typically, this flat fee covers the drafting of the divorce documents and appearing at a prove-up, or final divorce hearing, without the need for a trial. However, there are some cases where attorneys may charge a higher flat fee than the actual value of the services rendered. 
The cost of divorce attorneys will depend on a number of variables. The length of the divorce, the number of children, the size of the assets and the cost of the divorce settlement are all factors in determining how much a divorce will cost. In addition, the lawyer's experience, professional licenses and the type of case will determine whether he or she can offer a lower or higher flat fee. 
Experience level
Before you choose a divorce attorney, it's important to determine their experience level. The divorce process can be complex and each marriage involves different details. It's important to find a divorce attorney with experience in similar situations to yours. Experience in family law and collaborative law are also factors to consider. 
While new attorneys may be talented and enthusiastic about representing clients, their lack of professional experience can have serious consequences. Make sure you find an attorney with several years of experience in your area. Also, consider their approach and their preferred legal strategy. Some attorneys are more collaborative and aim to minimize conflict while others take a more aggressive approach. Whatever your preferences are, you'll want an attorney who shares your values and will treat you with respect.