Affordable Child Custody Lawyers.
When you are going through a divorce, child custody issues can be one of the most difficult challenges you will face. This is why you should always have a lawyer by your side to represent your best interests. Fortunately, there are ways to find affordable custody lawyers who can help you through this stressful situation. 
(Looking for"High Net Worth Divorce"? Contact us Today!)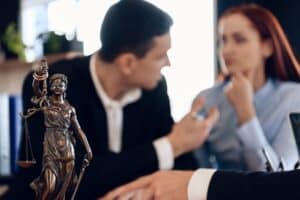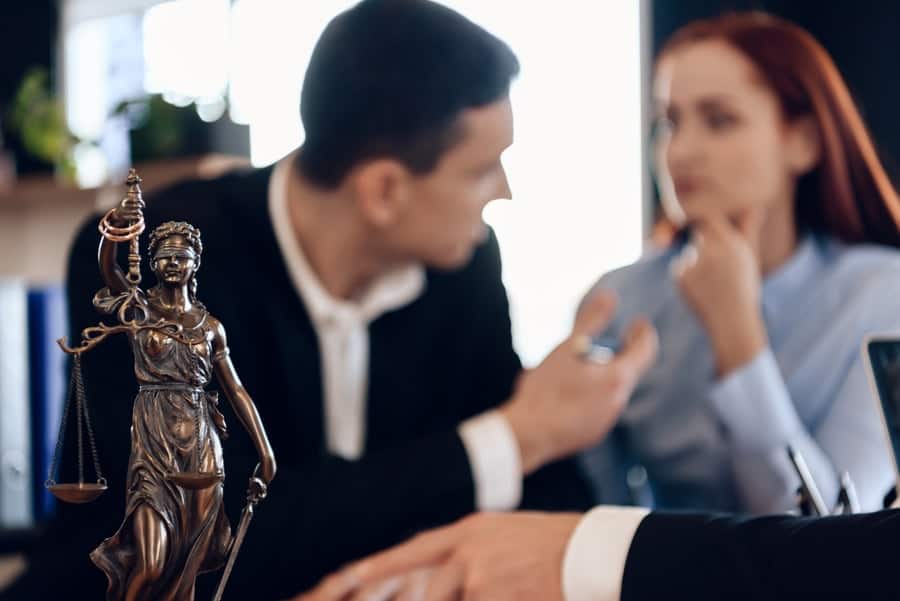 What Is the Average Cost of a Child Custody Lawyer?
The average cost of a child custody attorney will vary by state and case, but the most important factor is the complexity of your case. A complex case will typically require additional expenses to resolve, such as court fees and third-party experts. 
What Type of Custody Dispute Is It?
A contested custody dispute will typically be more expensive because the parties will have to spend time in depositions, mediation, and court. Additionally, these cases will often involve hiring child psychologists and other experts to assist in the case. 
How Long Will It Take to Resolve My Case?
In a contested custody dispute, it can take up to 6 months to resolve the case. This is because each party will have to file a number of different motions, attend depositions, and appear in court for each hearing. This process can be expensive and exhausting, so it is important to hire a child custody attorney who will work hard to get you through this situation as quickly as possible. 
Can I Have a Custody Change?
If you need to change your child custody agreement, you can ask the court to approve it. This may be necessary due to a change in circumstances, such as a new job or changes in childcare costs. It can also be necessary to modify a custody order because the other parent is no longer in compliance with their parenting schedule. 
Can I Represent My Best Interests?
Whether you need to ask for a modification of your child custody order is up to the judge, but it is important to have an experienced family law attorney by your side. An experienced attorney can help you to understand your rights, the legal process, and how to make a strong case for the desired result. 
Can My Attorney Charge an Hourly Fee?
A lawyer can charge an hourly rate, but some attorneys also offer flat fees. This type of payment structure is often preferred by clients who are looking to save money while retaining the services of an attorney. 
What is the Minimum Deposit for a Contested Custody Case?
If your custody dispute is contested, the law requires that you make a minimum deposit of $1,500 before your case can be started. This is to ensure that the attorney can begin their work. 
Can My Child Custody Attorney Work With Me Through Unbundled Legal Services?
In addition to the initial consultation and deposit, most custody attorneys will charge an hourly rate for their time. However, some lawyers offer unbundled legal services that allow you to hire them for specific parts of your case while saving significant money.