Invalidate a Prenuptial Agreement
Whether you are a new bride, a newlywed, or even married for some time, there are several things you can do to make sure you aren't getting ripped off by your prenuptial agreement. If your prenuptial agreement is too one-sided, it may be deemed invalid by a judge. The judge will not always weigh in on a prenuptial agreement, but he or she can strike out any unconscionable clauses. 
(Searching in Google "child custody lawyers Missoula"? Contact us today!)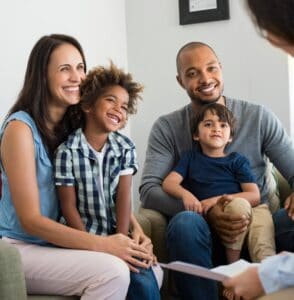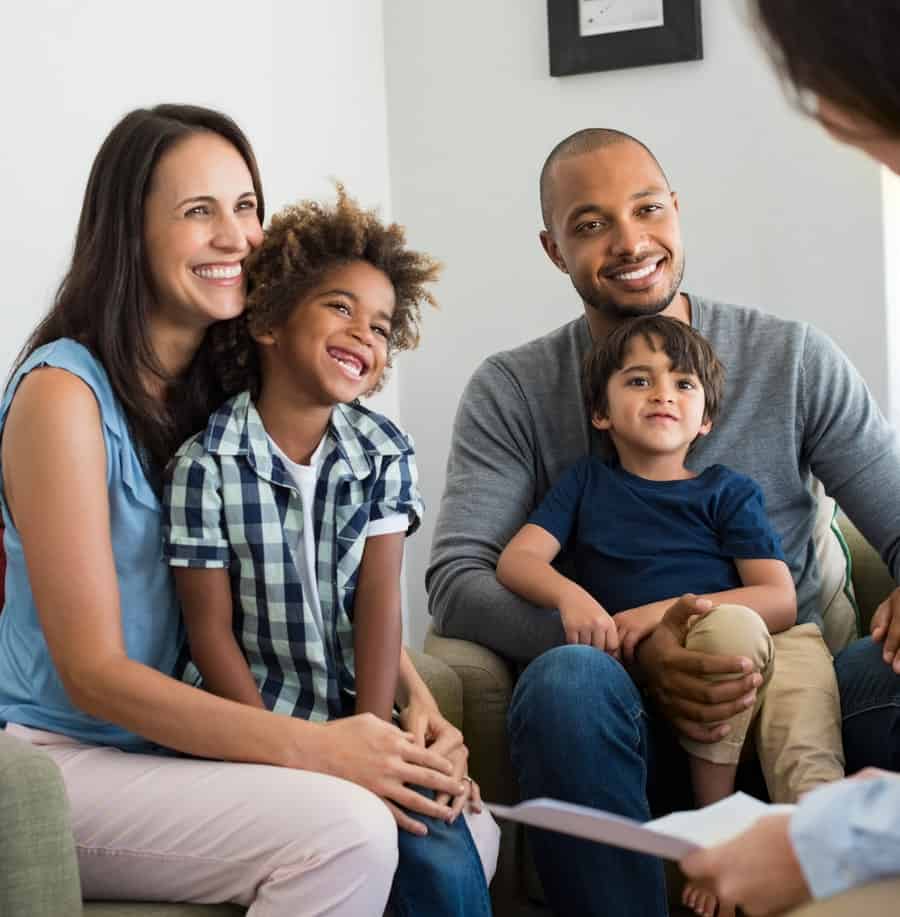 There are many reasons why a prenuptial agreement may be considered void. Among these are unconscionable terms, lack of proper legal paperwork, and coercion. You should consider each of these before you sign a prenuptial agreement. 
In re Estate of Hollett is an example of a prenuptial agreement that was invalidated by a court. The case involved the wife's failure to understand the terms of the prenuptial agreement until about 48 hours before the wedding. The court also took into account the disparity of bargaining power between the two parties. It also looked at the husband's finances and whether the wife had sufficient mental capacity to comprehend the deal. 
Although it isn't easy to prove, duress is a common reason for a prenuptial agreement to be deemed invalid. The victim of this type of fraud must be able to prove that the agreement was forced upon him or her. This may have happened because of a family member, a lawyer, or some other person. 
Another reason a prenuptial agreement may be deemed invalid is if a partner was hiding assets. If a couple doesn't disclose their assets, they are no longer protected and will be divided in a divorce. Some states require that the couple obtain legal counsel before signing a prenup. If they refuse to do so, they will be required to sign a statement stating that they were strongly encouraged to do so. 
A prenuptial agreement is a useful legal instrument that can protect both spouses. However, it is important to do it right. You should consult an experienced divorce attorney before you sign a prenup. This is especially important if you are about to marry a wealthy fiance who may not have an ironclad agreement. 
The best way to ensure that your prenuptial agreement isn't thrown out by a judge is to ensure that it is drafted and signed properly. A good attorney will examine the agreement and help you ensure that it is in accordance with state laws. They can also help you make sure that it is fair and will be enforced if the situation arises. 
Another reason a prenuptial might be deemed invalid is if a party was too young or incompetent to sign a contract. If the parties were under the influence of alcohol or drugs, they may not have had the requisite mental capacity. 
The most important factor when it comes to a prenuptial agreement is timing. A prenuptial should be signed months before a marriage, if possible. It should also be reviewed and agreed to by both parties. It should be a well-thought out, detailed document that is not rushed.