How to Write a Letter to a Child Custody Judge?
If you are wondering how to write a letter for child custody, you've come to the right place. In this article, you'll learn how to outline your letter to a child custody judge. Whether you're seeking custody due to a change in circumstances or to request a change of custody, we'll go over the basic steps you need to take. 
(Looking for family law settlement lawyer? Visit us today!)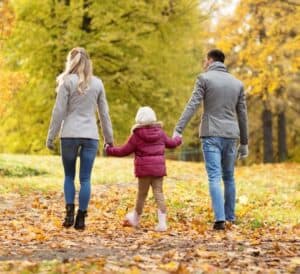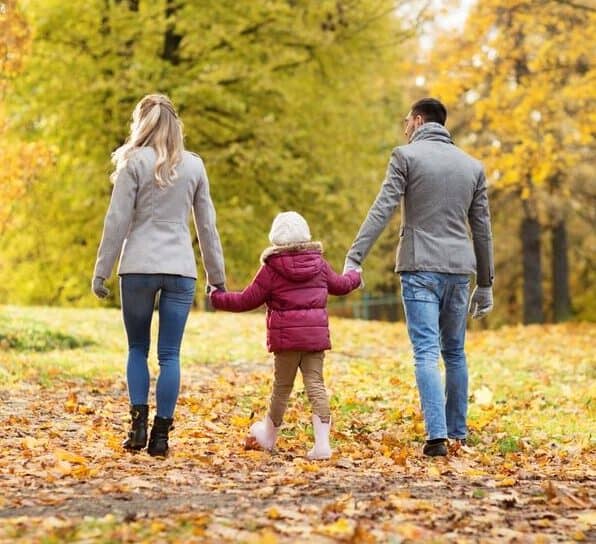 Character reference letter
Writing a character reference letter for a child custody judge can be an important part of a custody dispute. The letter is written on behalf of the parent who seeks custody. Sometimes referred to as a personal reference letter or recommendation letter, these letters should focus on the parent's parenting skills and personal qualities. They should be straightforward and free from grammatical errors. 
It is a good idea to ask a friend, neighbor, or teacher to write a character reference letter for you. The reference letter must be unbiased and accurate. The judge may not use this letter. 
Change in circumstances to change a custody orders
If a parent's living arrangements or circumstances have changed, a court can modify a child custody order based on this change in circumstances. The change in circumstances must be a substantial one and must have occurred since the order was entered. A substantial change can include a significant change in the child's life. 
The change must be in the best interest of the child. This change cannot be the result of inconvenience or cost of maintenance. The change must be a "material change" based on substantial evidence. 
Outline your letter to a child custody judge
Before you write an outline for your letter, it helps to have a good understanding of the court's guidelines. The court will often use a standard known as the "best interests of the child" to decide custody arrangements. As a result, your letter should reflect that standard. It is also important to ask your court if there are special formatting requirements. For example, some will require that your letter include the caption of the case and a notary's signature. 
Once you have a solid outline, you should ensure that your letter is formatted properly and signed. You should also include your full name, the full names of the children, your address, and your phone number. You should also include your case identification number if you are filing a petition in court. Lastly, don't forget to sign and date your letter. 
Include your name, mailing address, phone number, and email address
When writing a letter to a child custody judge, include your name, mailing address, phone number, and email address. This will give the judge an idea of who you are and how you can be contacted. You should also include the court's case number. 
If possible, hire a lawyer to help you draft a letter. They can help you with content and proofreading. Judges prefer letters in a legal or business style. They do not want to read a letter written casually. Moreover, they prefer letters that include their contact information.