Many people have no idea what family law attorneys actually do. They deal with domestic relations, such as divorce and child custody. The most common cases involve a couple separating. Regardless of the reasons, an attorney specializing in this area will help you make the best decision possible. Below is a basic description of the duties of a family law attorney. The stress involved with hiring a lawyer can be alleviated by being aware of what to expect during your case.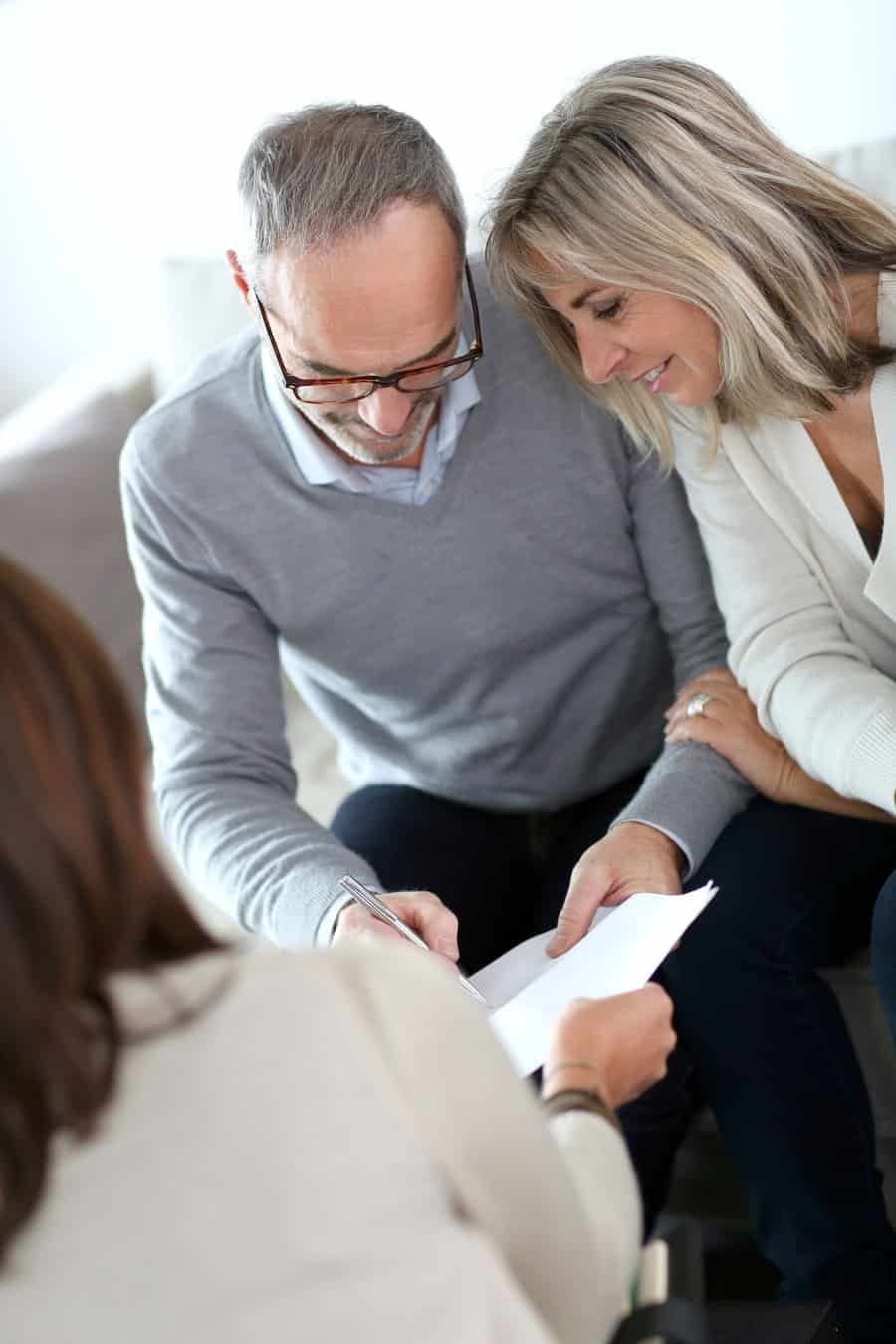 Common types of cases
Family law attorneys handle several different types of cases, including divorce, child custody and support, adoptions, landlord/tenant disputes, and probate. Domestic abuse is a highly discrete issue whose symptoms are difficult to detect. A family law attorney can help the victim file for a restraining order, also known as an Order of Protection. These orders carry specific laws, and consulting an attorney is essential when defending yourself or making allegations.
Paternity is another common type of case that requires the services of a family law attorney. A man paying child support may want to challenge his paternity. Paternity issues are complex, time-sensitive, and technical, so fathers should seek legal counsel as soon as possible. If the father does not know whether he is the child's biological father, the mother may try to sever his rights and collect child support without his consent.
Duties of a family law attorney
The duties of a family law attorney are varied. In general, attorneys must have a thorough knowledge of the law, strong communication skills, and critical thinking. They must also be able to relate to emotionally vulnerable clients. The family law practice is an interesting specialty, and it covers issues that are core to society. This field can be a rewarding career choice. Below are some of the key duties of a family law attorney.
A family attorney should have a basic knowledge of accounting and financial matters. Many family cases involve dividing assets in divorce proceedings, alimony payments, and child support issues. Attorneys are also expected to present these financial plans in court. A family law attorney should be comfortable with these issues and have a working knowledge of tax laws. In addition, an attorney should be able to understand the complexities of divorce proceedings. The duties of a family law attorney vary depending on the case.
Qualifications required of a family law attorney
As a family law attorney, you must be skilled at negotiating, debating, and persuading clients. Many family law cases involve complicated social issues, and this requires analytical skills to determine which course of action is best for the client. For example, if you have extensive experience in divorce law, it will be helpful if you are able to use your negotiation skills to influence a judge to grant a client's request.
Good legal writing and oral communication skills are important in this line of work. Family law attorneys spend a lot of time researching and scrutinizing the relevant laws. Their writing skills should be excellent. They must also be confident and assertive when speaking with clients. In addition, they should be familiar with the most recent developments in family law. They should be able to provide accurate and thorough information to their clients while delivering their message in an appropriate way.
The stress involved in hiring a family law attorney
Hiring a family law attorney can be a stressful experience. Most people don't know much about this process and may feel overwhelmed. An attorney can help clients understand the process and help them understand what the other party is doing. Additionally, an attorney can help clients avoid signing anything that they don't fully understand. Several family lawyers recommend hiring a colleague if they are considering practicing solo. Choosing an attorney to represent you can ease the stress involved in hiring a family law attorney.
Many family lawyers find stress relief in hobbies outside of work. These can include anything from raising show dogs to racing motorcycles. Other stress-reduction techniques include meditation and prayer. Some family lawyers enjoy spending time with their children and other family members. They also keep their practices organized and run them professionally. Having a spouse or significant other in the practice can help to alleviate some stress and make the process more bearable. This is a major benefit for both parties and their attorney.
(For more articles like this, click here: What Does a Family Law Attorney Do?)