What Family Law Attorneys Do
If you have any question about what family law attorneys do, read on. This article covers topics such as estate planning, representation in probate and helping victims of abuse. To learn more, contact a family law attorney today. There are many benefits to working with a family attorney, but you should know that these attorneys aren't cheap. They are worth their weight in gold, though. They can help you achieve the most favorable resolution possible for your situation. 
(Are you looking for a Family Law Attorney? Contact us Today! Click here: familylawmissoula.com)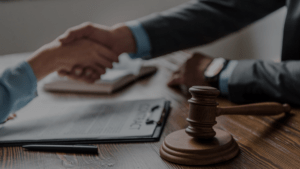 Costs
How much do family law firms charge for their services? Generally, a retainer, or lump sum payment, is required upfront for a particular type of case. This amount is paid upfront, but it does not cover the entire cost of hiring the attorney. The amount of legal fees depends on the complexity of the case, whether it is resolved through settlement or litigation, and the length of time it will take to resolve the dispute.