Divorce Attorney – Why You Should Choose Stephanie DeBoer?
Whether you're seeking a divorce, filing for legal separation, or preparing for a change in your family's situation, a Montana divorce attorney can provide the support and guidance that you need. With the right lawyer in your corner, you can feel comfortable and confident in your decisions throughout the entire process. 
(Looking for a "lawyer to contest a will"? Contact us Today!)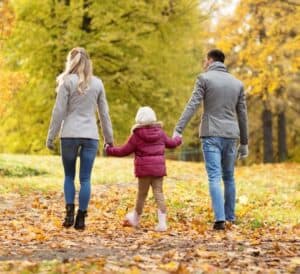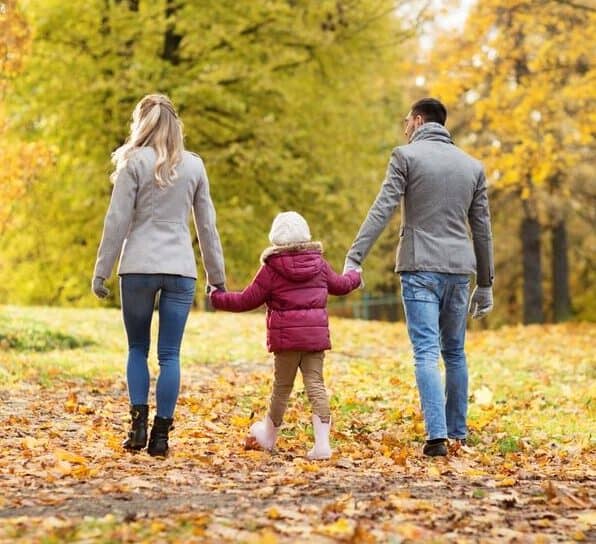 Stephanie DeBoer is a highly-regarded attorney with over a decade of experience in the legal field and a commitment to providing compassionate family law assistance for her clients. She aims to help her clients move on from difficult situations in a calm and thoughtful manner while keeping confidentiality at the forefront of all discussions. 
She helps her clients negotiate settlements that are workable and fair for everyone involved, including children. Her years of experience handling a variety of sensitive family law cases have helped her develop a proven track record of success in both mediation and litigation. 
A skilled Missoula trial separation attorney will help you and your spouse to find common ground on issues of custody, visitation and child support. She will also negotiate an equitable division of assets and property, helping you to avoid costly mishaps like asset fraud or a disputed inheritance. 
With a wide range of experience, she is able to help clients through the most sensitive aspects of a dissolution of marriage case. She also has a reputation for being honest and transparent in her dealings with her clients, never shying away from speaking her mind in an effort to reach a resolution that is best for all involved. 
For many families, it is not an easy decision to get a divorce or file for separation, especially when children are involved. It can be a painful and emotional time, but having the right family law attorney to guide you through your next steps can make all the difference in your case. 
Her firm is dedicated to offering the highest-quality family law services in the Missoula area. She has the skills to handle any kind of family law case, including divorce, spousal support, property distribution, child custody, adoption and more. 
She also has extensive experience handling other types of family matters, such as estate planning, wills and medical directive forms. She believes that it is important for communities to plan ahead so that there are fewer legal issues when they do arise. 
If you're looking for a Missoula family law attorney to provide the assistance that you need, contact Stephanie DeBoer today. She will provide you with a free consultation and can answer all of your questions. 
When you're ready to get started with the process, give us a call or send an email. We'll get started on your case as soon as possible. 
Our firm has been a trusted name in Montana family law for more than 30 years and we are here to help you. Schedule a consultation with our expert team of lawyers and legal assistants by calling or sending an email.