What Questions to Ask Your Attorney For Divorce?
Whether you're looking for help from a divorce attorney, have recently had your first meeting with one, or are just preparing for the next step in your journey to divorce, it's important that you ask the right questions. These can help you determine if the lawyer you're considering is a good fit for you and your needs, and also get an idea of their overall approach to divorce litigation. 
(Looking for child trust fund attorneys? Contact us today!)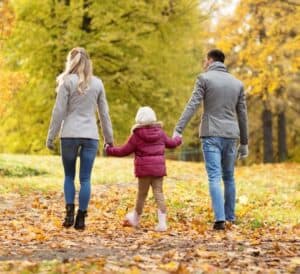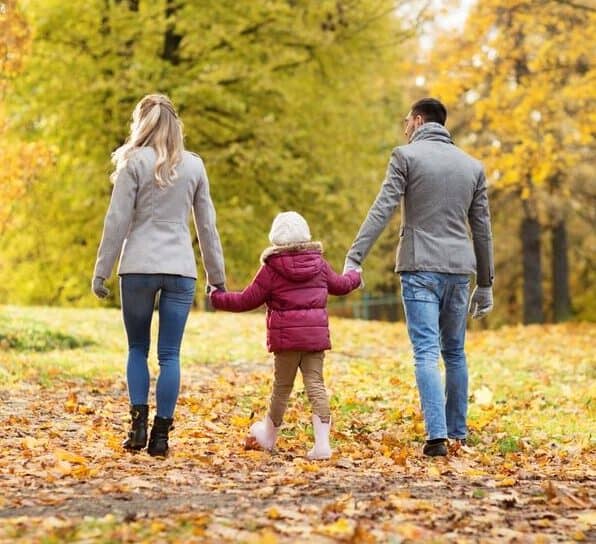 What Is Your Experience Like?
Choosing the right lawyer for your case is a critical decision, and they should have extensive experience in handling divorce cases. It's also a good idea to find out if they have a particular area of specialties, such as a focus on family law or estate planning. 
How Will They Communicate With Me?
It's a good idea to find out what type of communication your lawyer will be using in the course of your divorce. This will determine how often you'll be able to reach them, what medium they prefer (phone, email, video conference, etc.), and if they are willing to meet with you in person or over the phone, or via a secure messaging platform, among other things. 
What Are Your Divorce Process Goals?
Divorce is a major life change and the process can impact your entire life. Having goals for the process can help you and your attorney navigate this transition successfully, including identifying a settlement plan that fits your needs and long-term goals. 
What Are Your Family Law Expertise And Specialties?
You should want to hire a divorce lawyer who has significant experience in family law, especially issues such as child custody and child support. Getting these things right can make the whole process easier and less stressful. 
Do You Have An Open Mind When It Comes To The Hard Issues?
While it can be painful to have difficult conversations, having an open mind throughout the process will help your attorney develop a strategy that works for you and your family. This can include a discussion about custody schedules, possible evictions or home-selling plans, and how you will support your children and their caretakers after the divorce is finalized. 
Keeping an open mind can help you avoid becoming stuck in a particular position and prevent you from thinking creatively about solutions that work for your specific situation. 
Does Your Practice Have Experience Work In Local Family Court?
Having an experienced divorce attorney who knows the judges in your local court can be a huge benefit to your case. Your attorney will be familiar with the judges' decisions and how they tend to rule on certain issues, which can greatly affect your settlement. 
Do You Mediate And Negotiate Or Go To Trial?
Generally speaking, it is better to go to mediation and negotiate rather than have your case go to trial. This is because courts tend to favor amicable solutions and a more collaborative approach in the family court system.