What to Bring to a Divorce Attorney?
If you have decided to get divorced, one of the most important things you will need to do is to speak with a divorce attorney. This is the only way to ensure that your legal rights are protected and you have a fair chance at winning in court. 
(Looking for attorney divorce? Contact us today!)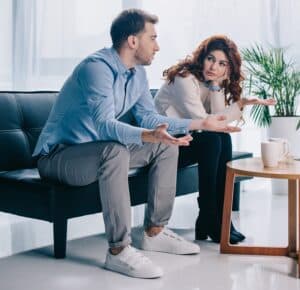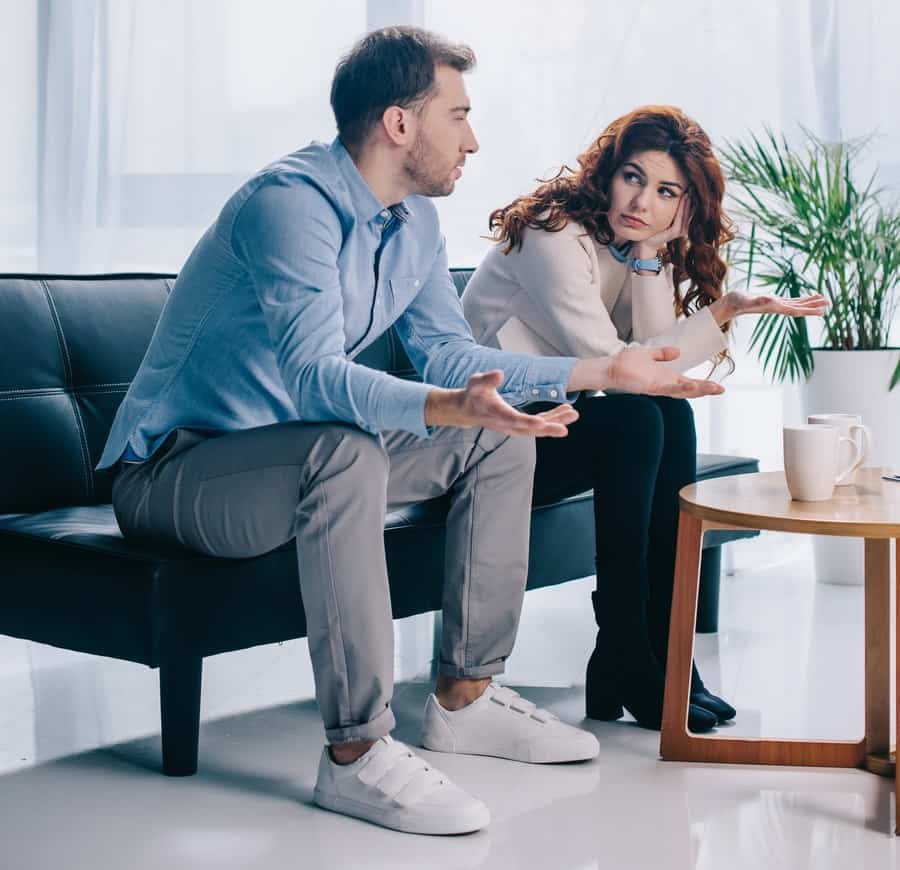 When you visit a divorce attorney for your first consultation, it is imperative to bring as much information about your situation as possible. This will help the attorney prepare for your case and provide you with a timeline for the process. 
The lawyer's experience: You will want to make sure that the attorney you choose has the necessary experience to handle your case. This is especially true if you are dealing with a complex divorce or custody issue. 
The attorney's personality: You will also want to consider the personality of the lawyer you choose before hiring them. You will want to ensure that you feel comfortable with them and that they are a good fit for you. 
Your story: You will want to be able to tell the lawyer your entire story about why you are getting divorced and what you are hoping to achieve once the case is over. 
Your children: You will need to provide the lawyer with any relevant information about your children. This can include their medical records and school records. 
Financial documents: You will want to provide the lawyer with all of your financial records, including your tax returns and pay stubs. This will help the lawyer to assess your financial situation and determine alimony amounts, child support amounts, and how to divide your assets and debts. 
Previous years' tax returns (with attachments): If you have previous tax returns, be sure to bring them to your initial consultation. These can provide a lot of information about your income and your spouse's income. 
Pay stubs for you and your spouse: Both of you should bring at least three months' worth of paystubs to your consultation. These can give your lawyer a clear picture of your and your spouse's income. 
Other documents: Any other documents that could impact your case should be brought to your consultation. These could include criminal reports, any other court documents, and anything that could affect your parenting plan or child custody decisions. 
social media: Any of your text messages, e-mails, or social media posts that could be relevant to your case should also be brought to your initial consultation. This can be particularly helpful if your spouse has been a heavy user of social media in the past and is now avoiding it.
Documents that could be inflammatory: Any documents that are inflammatory or if you feel that your spouse is hiding something should be brought to your consultation. This can be especially true if your spouse is a violent or abusive person who has had issues with the law in the past.