Where Do I Go to File For Custody of My Child?
If you are looking to get custody of your child, you should start by collecting evidence that will convince the judge that you are the best person to raise your child. The judge will look at factors such as your health, stability, relationship with your children, income, and the environment in which you will raise the children. 
(For a Family Lawyer, contact us today! Click here: familylawmissoula.com)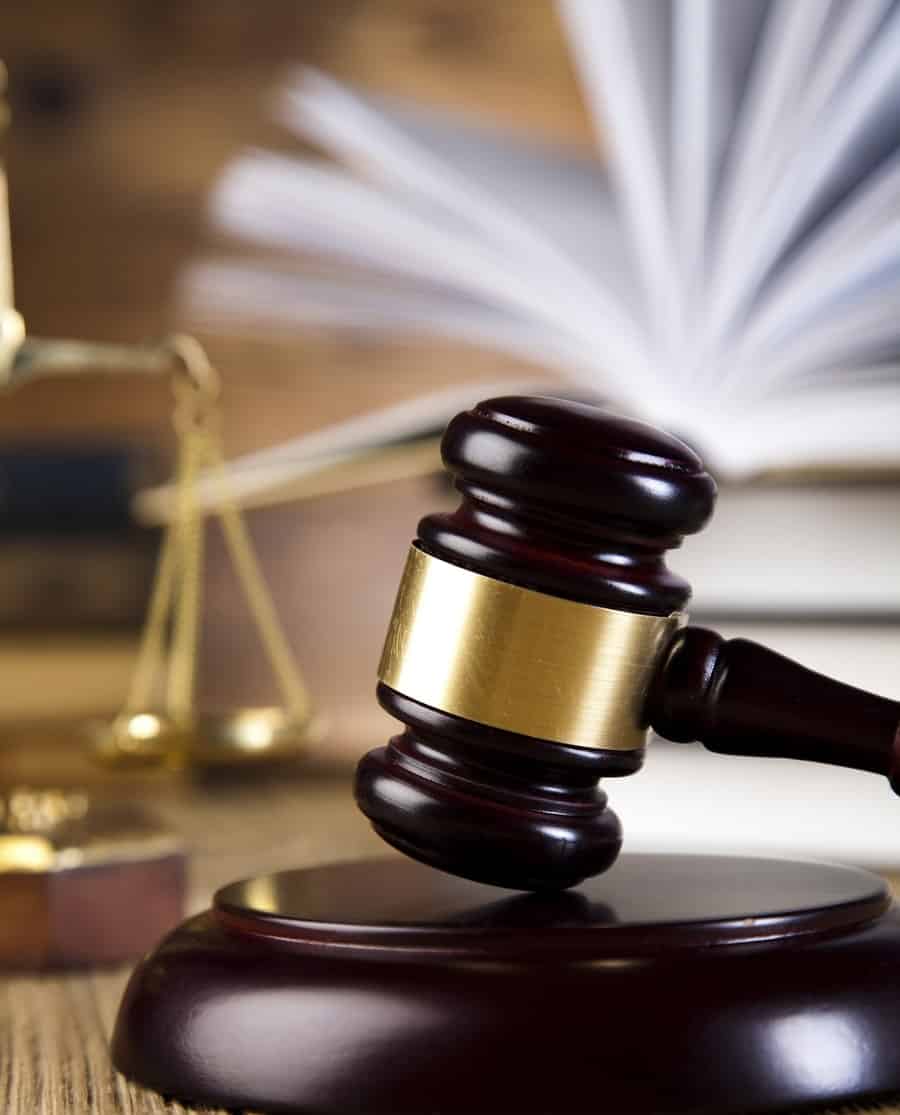 Legal custody
If you've lost custody of your child, the first step is to find the appropriate court. Usually, this means opening a family law case in the country where the child lives. Once you have located the court, you need to fill out the appropriate forms. Your petition for custody should include specific facts that show why you should have custody and how your custody request is in the best interests of your child. 
Physical custody
If you want to have physical custody of a child, you must file a child custody application. The application must be filed with the family division of the county in which the child lives. If the child lives with both parents, you can file for joint physical custody. 
Joint custody 
If you and your ex-partner want joint custody, you need to prove it in court. The courts will consider a number of factors to determine the child's "best interests." These factors can be found in the statutes passed by state legislatures or in court opinions issued by state supreme courts. To find out which factors are applicable in your state, you should conduct an internet search. 
Emergency request
If you are concerned about the safety of a child, filing an emergency custody request can help you regain custody. However, the process can be confusing and you may be unsure of the right steps to take. This is why it's always advisable to hire a legal professional. They can fill out forms and provide proof to support the case. This will reduce the chances of mistakes, which is in the best interest of the child. Once you've gathered your documentation, you can proceed to fill out an emergency custody petition. You'll need to submit any police reports, child psychiatrist evaluations, and medical records that support the abuse you allege. 
Getting a lawyer
Getting a lawyer is essential if you want to protect your child's best interests. This type of case can be very emotionally charged and involves a lot of details about your financial situation, your character as a parent, and the family laws in your state. Whether you have children or not, it is best to seek legal advice if you're unsure of what your options are. You can speak with attorneys in your area for free to learn about your rights. 
Filing in Family Court
Filing for custody of a child in family court is a legal process that must be followed by parents. The parent who wants custody must file a petition with the family court clerk in the county where the child lives. The filing process is free. While attorneys are not required to represent parents in custody proceedings, parents may choose to represent themselves. However, in some circumstances, the court may appoint an attorney free of charge for the parents or the child. 
Changing a custody order
There are many reasons why a custody order may need to be changed. One reason is a change in the needs of the child. Another is when one parent becomes unavailable and the other parent needs to take on additional responsibilities. For example, a parent may become ill and need to be away from home, or the child may be placed with a relative or friend. 
Filing a custody modification
If you and your ex-partner have disagreed on how to raise your child, you may be able to file for a custody modification. This means giving proper notice to the other parent and presenting evidence that your situation has significantly changed. If the other parent does not agree, you can ask the court to hold them in contempt of court.