How Long Does It Take For An Attorney To File Divorce Papers?
The first question to ask yourself when hiring an attorney is, "How long does it take for an attorney to file divorce papers?" The time needed depends on several factors. A contested divorce can take several months or even a year. This is because the divorce process often requires a trial. In addition to the time required for the actual divorce, there is also a mandatory waiting period that can stretch to a year or more. This time will be further extended by the backlog of cases. 
(Want to know more? Just visit our website! https://familylawmissoula.com/)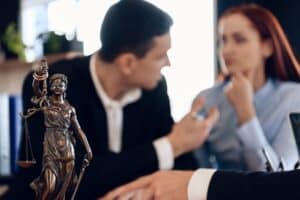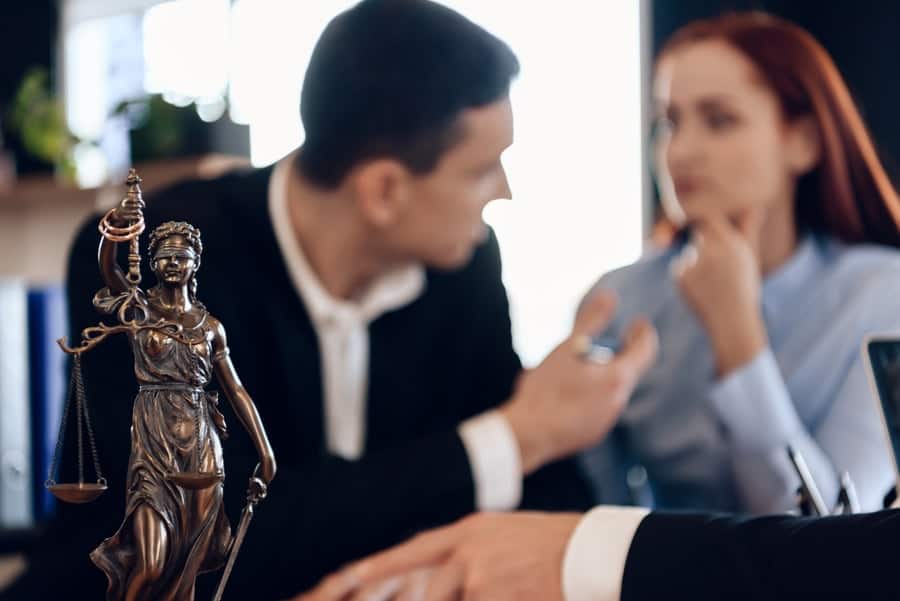 Family Law Missoula Attorneys at S. DeBoer Attorney at Law are committed to helping you face your family legal matters with expert legal assistance.
Contested divorces take longer than uncontested divorces
A contested divorce is much more complex than an uncontested divorce. Both spouses must present evidence and witnesses to the court during the trial. As a result, contested divorces take more time to finalize and cost more than uncontested ones. Listed below are some of the key differences between the two types of divorces. Let's look at each one in turn to learn more about which one will work best for your situation. 
Temporary orders can be requested during the divorce proceedings
If you and your spouse are having difficulties communicating, you may be interested in requesting temporary orders. Temporary orders help you and your spouse stay afloat while your divorce proceedings are pending. They can prevent you from selling assets or meeting basic living expenses, or stop your ex from disposing of them. During the process, a judge will decide whether temporary orders are necessary. Here are some reasons why you should consider requesting temporary orders. 
Parent Education Class is required to file divorce papers
Regardless of the legal issue aparents are involved in, parents are required by law to complete a Parent Education Class before filing divorce papers. These courses are intended to give parents the skills they need to co-parent after the separation. Participants will learn how to interact with children and work out a parenting plan. They will also learn how to work with their former spouse as co-parents. However, while filing divorce papers does not necessarily require taking a Parent Education Class, it may be helpful to attend one. 
Legal custody
Filing divorce documents is only the beginning of the process. Once the papers are signed and served, the next step is service. This is when the other party is given copies of the divorce documents, a Notice and Acknowledgement of Receipt, and the Standard Family Law Restraining Orders. If this step is not done properly, the process will be delayed until the other side receives the paperwork. 
Mediation can save time, money, and stress during the divorce process
Among the many benefits of divorce mediation is that it doesn't require going to court. After all, many people would rather be together and save time and money than go through a lengthy trial. A mediator will help the divorcing couple come to a mutual agreement, and a written agreement will be prepared by the mediator and presented to the judge. If the divorcing couple cannot reach agreement, they may decide to go to court. If this happens, the judge will make the final decision.